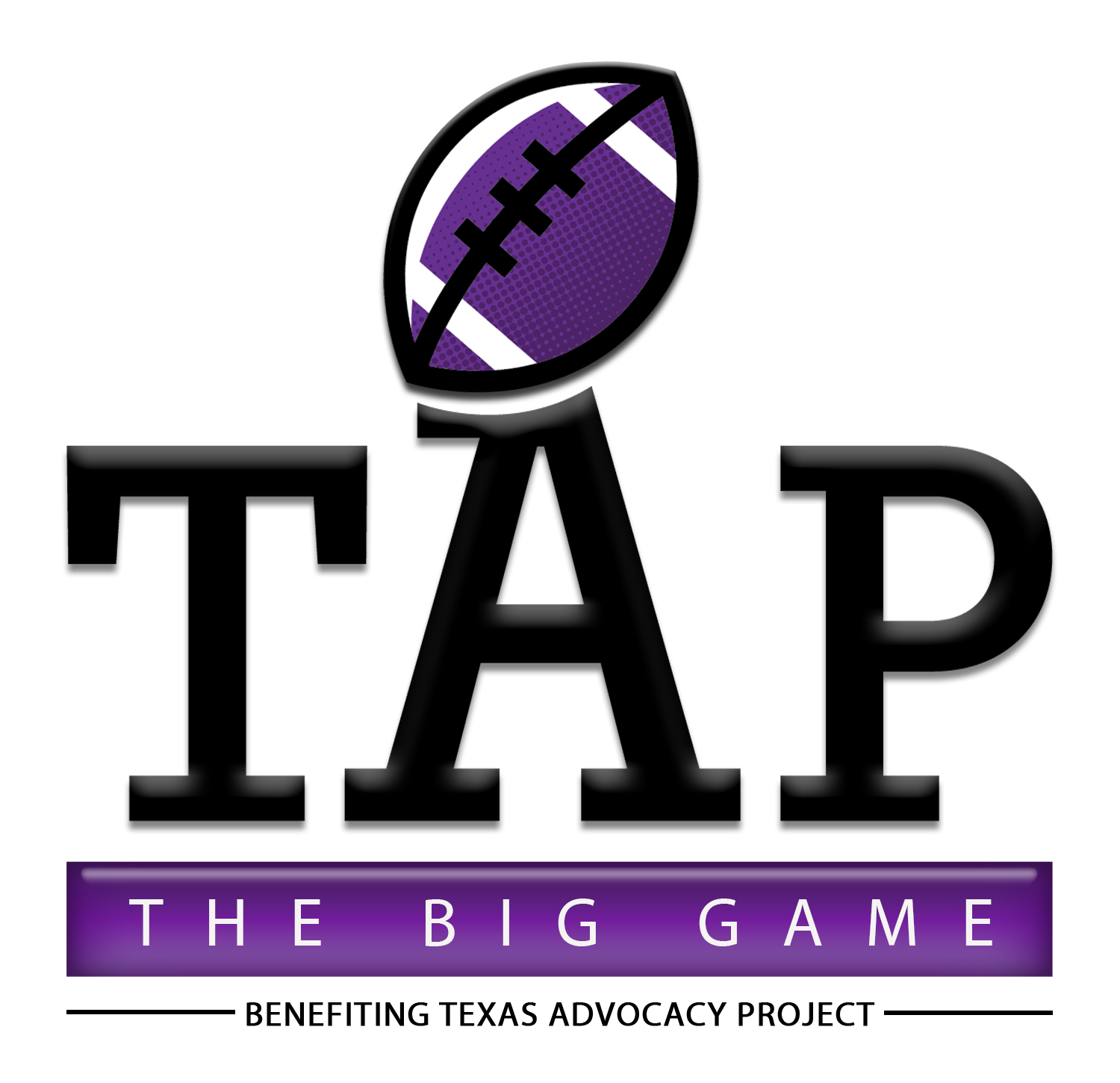 FEBRUARY 2, 2020
Score a WIN against domestic violence & sexual assault by playing our football squares game. 
Prizes awarded at the end of 1st, 2nd, and 3rd quarters with a GRAND PRIZE awarded at end of game - all based on the game's score at the end of those periods.
There are TWO different grids available - Grand Prize Las Vegas or Grand Prize Belize!
To learn more about how football squares is played click here!
To purchase a square, first choose from the two grid options below: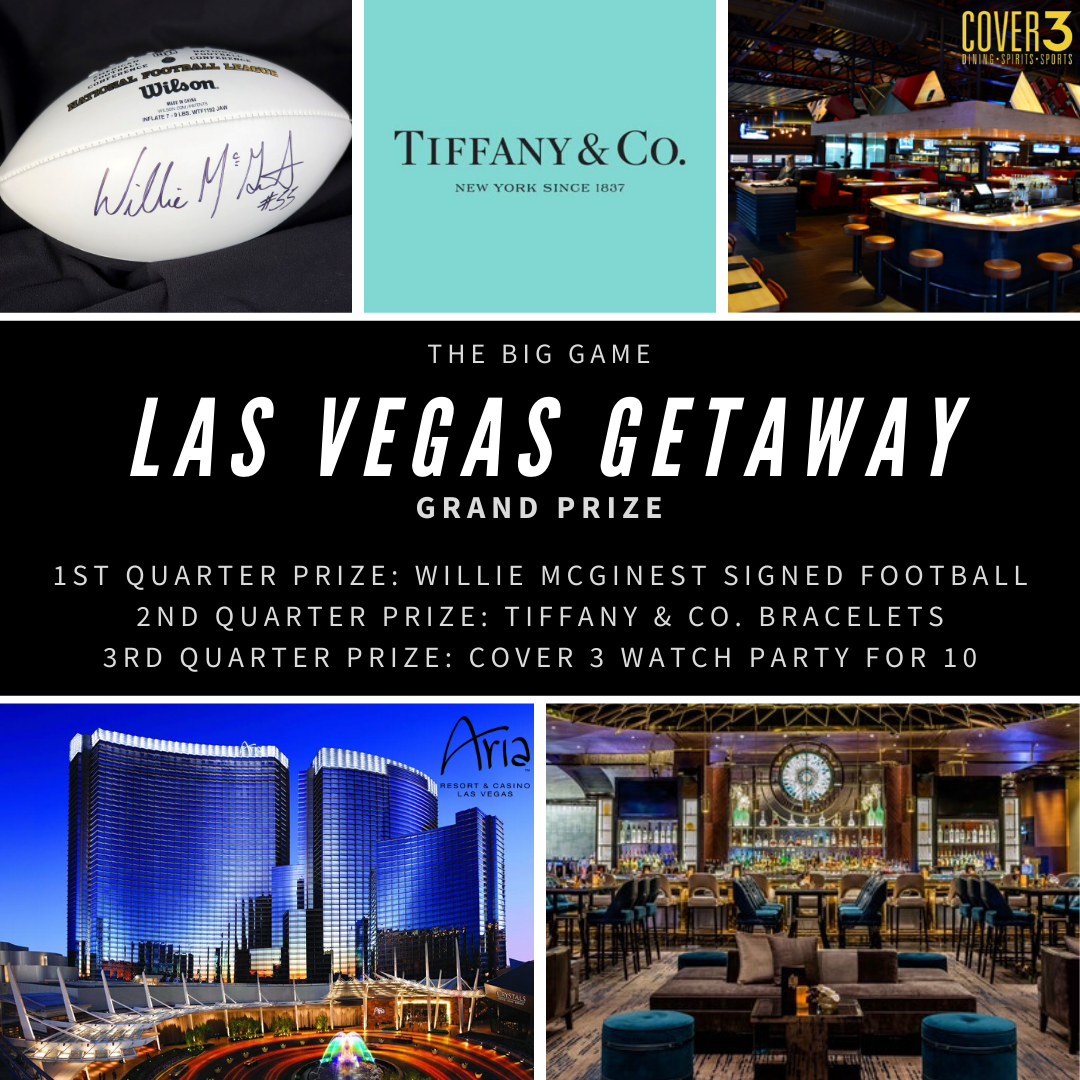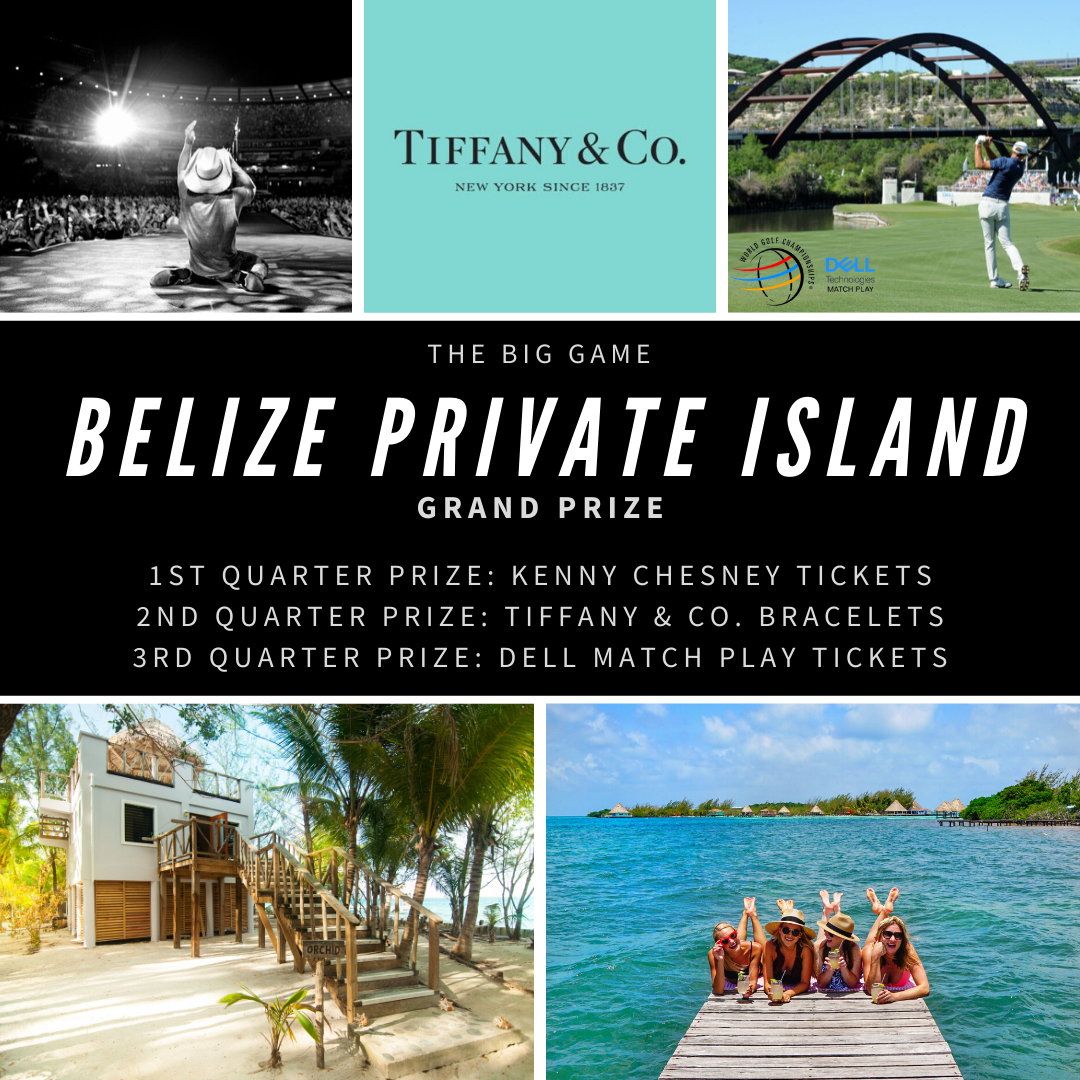 ---
PRIZE DETAILS
LAS VEGAS GRID
GRAND PRIZE - FINAL SCORE
Las Vegas Getaway! 
Donated by Aria Resort & Casino
Includes a 2 Night stay at ARIA RESORT & CASINO in a Deluxe Room City View (restrictions apply), a $250 Food and Beverage Credit at ARIA Restaurants & two (2) complimentary tickets to any MGM Resort's show (based on availability). Airfare not included. 
1st Quarter Prize
Willie McGinest signed football:
Former NFL linebacker who played college football at USC and was drafted 4th overall in 1994 by the New England Patriots and also played for the Cleveland Browns.
2nd Quarter Prize
Tiffany & Co. Bracelets
A Set of 2 Tiffany & Co. T Smile Bracelets in Sterling Silver
3rd Quarter Prize
Cover 3 Watch Party for 10*:
Donated by: Cover 3
Host your own sports watch party for 10 for a high profile game with appetizers, desserts, Sky Lounge rental, dedicated server, 2 bottles of wine selected by the manager.
Cover 3 is ranked as one of the top 10 Sports Bars in Austin and one of the top ten places to watch football in Austin.
(Some restrictions apply: Excludes Super Bowl and month of December. Expires 1/31/2021.)
......................
BELIZE GRID
GRAND PRIZE - FINAL SCORE
Belize Private Island for 2
5 night, all-inclusive stay for two at Thatch Caye Resort, a Muy'Ono Resort. Includes three meals per day, snacks, all local alcoholic and non-alcoholic beverages.
Unlimited use of kayaks, snorkeling gear, fishing poles, and other non-motorized toys. Booking and concierge service included. 
(Some restrictions apply: A stay can be reserved, based on availability, anytime during the year with the exception of Easter, Christmas, Thanksgiving, and New Year's weeks. Nights must be used during one stay. Winner has 12 months to use. Airfare not included.) 
1st Quarter Prize
Kenny Chesney Tickets*:
Donated by: Messina Touring Group LLC
Two (2) Plaza level tickets for Saturday May 23, 2020 5:00pm at the Alamodome in San Antonio. CHILLAXIFICATION TOUR 2020: Starring Kenny Chesney with special guests Florida Georgia Line, Old Dominion and Michael Franti + Spearhead.
2nd Quarter Prize
Tiffany & Co. Bracelets
A Set of 2 Tiffany & Co. T Smile Bracelets in Sterling Silver
3rd Quarter Prize
Dell Match Play Tickets*:
Donated by: Dell
Two (2) 5-day passes to the World Golf Championships-Dell Technologies Match Play.
*If winner lives outside Austin area, we will exchange local prize for $500 Visa gift card.
---
The numbers for the squares will be selected when the grid is filled, as well as which team is on the A axis and which is on the B axis. Once all the squares have been selected, we will randomly pick numbers from 0-9 and assign those numbers to a particular row or column. These numbers represent the last number in the score of each team. In other words, if the score is Duke 27 - Kentucky 24, then the winning square is the one with a Duke number of 7, and a Kentucky number of 4. Since no one knows what numbers each square will represent, the odds are the same for everyone... so GOOD LUCK and enjoy!
Winnings Breakdown for Squares:
Prizes for 1st, 2nd, & 3rd quarter scores with a GRAND PRIZE for the final score (conclusion of overtime if occurs). There are TWO grids available!
---
Questions?  Email development@texasadvocacyproject.org