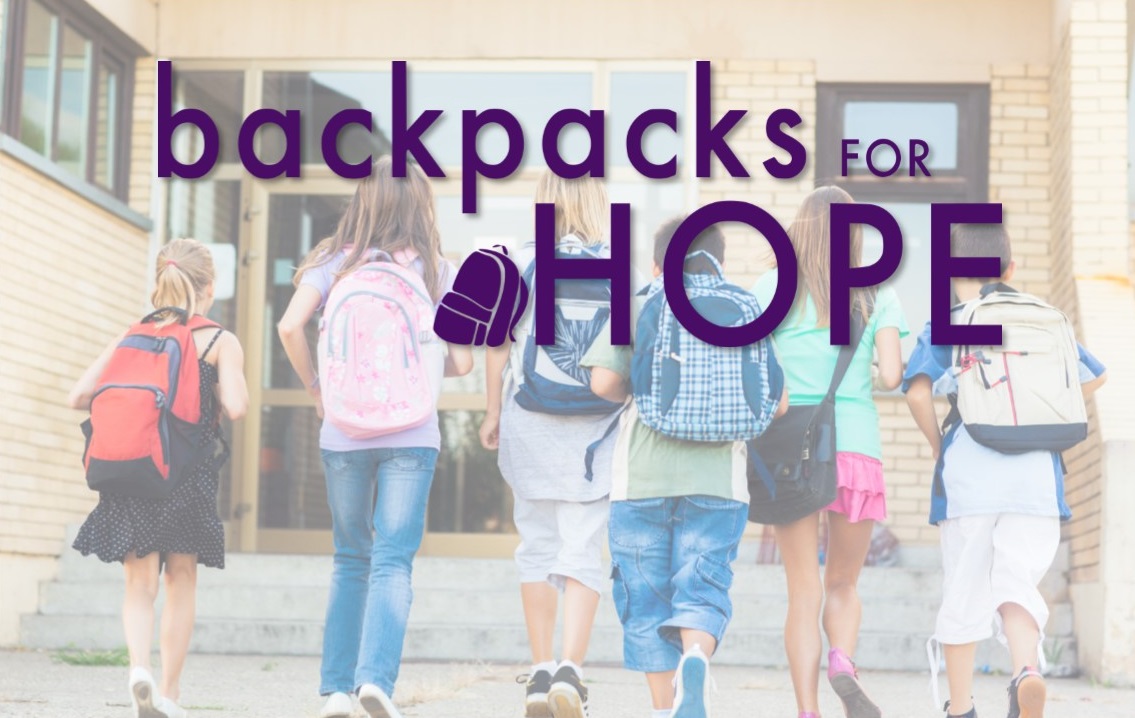 Collecting new backpacks and school supplies to distribute to children of survivors in domestic violence shelters across Texas. Backpacks are filled with school supplies, safety planning literature, and a discreet tag that lists TAP's toll-free legal line.
Texas Advocacy Project's 2019 Backpacks for Hope campaign will run from 
June 6th through July 10th.
***EXTENDED!***
Please deliver your backpacks and supplies to TAP office by 
JULY 26TH at 5pm!
 
Dont have time to go shopping? Take a look at our Amazon Wish List for our most needed supplies!
Questions? Email hope@texasadvocacyproject.org.