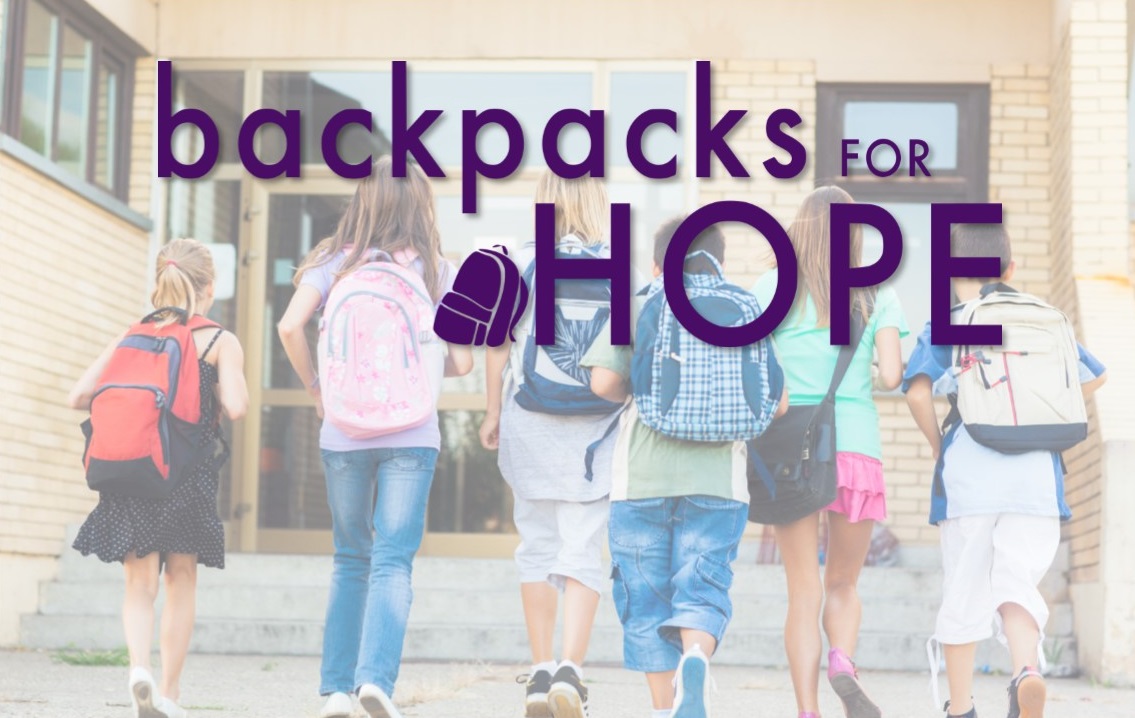 Collecting new backpacks and school supplies to distribute to children of survivors in domestic violence shelters across Texas. Backpacks are filled with school supplies, safety planning literature, and a discreet tag that lists TAP's toll-free legal line.
Texas Advocacy Project's 2019 Backpacks for Hope campaign will run from 
June 6th through July 10th.
Please deliver your backpacks and supplies to TAP office
by Tuesday, July 16th at 5pm.
Dont have time to go shopping? Take a look at our Amazon Wish List for our most needed supplies!
Questions? Email hope@texasadvocacyproject.org.