Nominations for the 2022 TAoH are closed. If you are interested for next year's program, sign up HERE to be notified when nominations open!
---
TEEN HOPE AWARDS
Congratulations to the 2022 Award Winners!
Business Networker - Amya Williams
Fundraising - Blaire Woehl
Innovation - Ingrid Smith
Leadership - Beck Buskirk & Sonia Singh
Outreach - Samantha Arriola
Social Media - Angelina Nguyen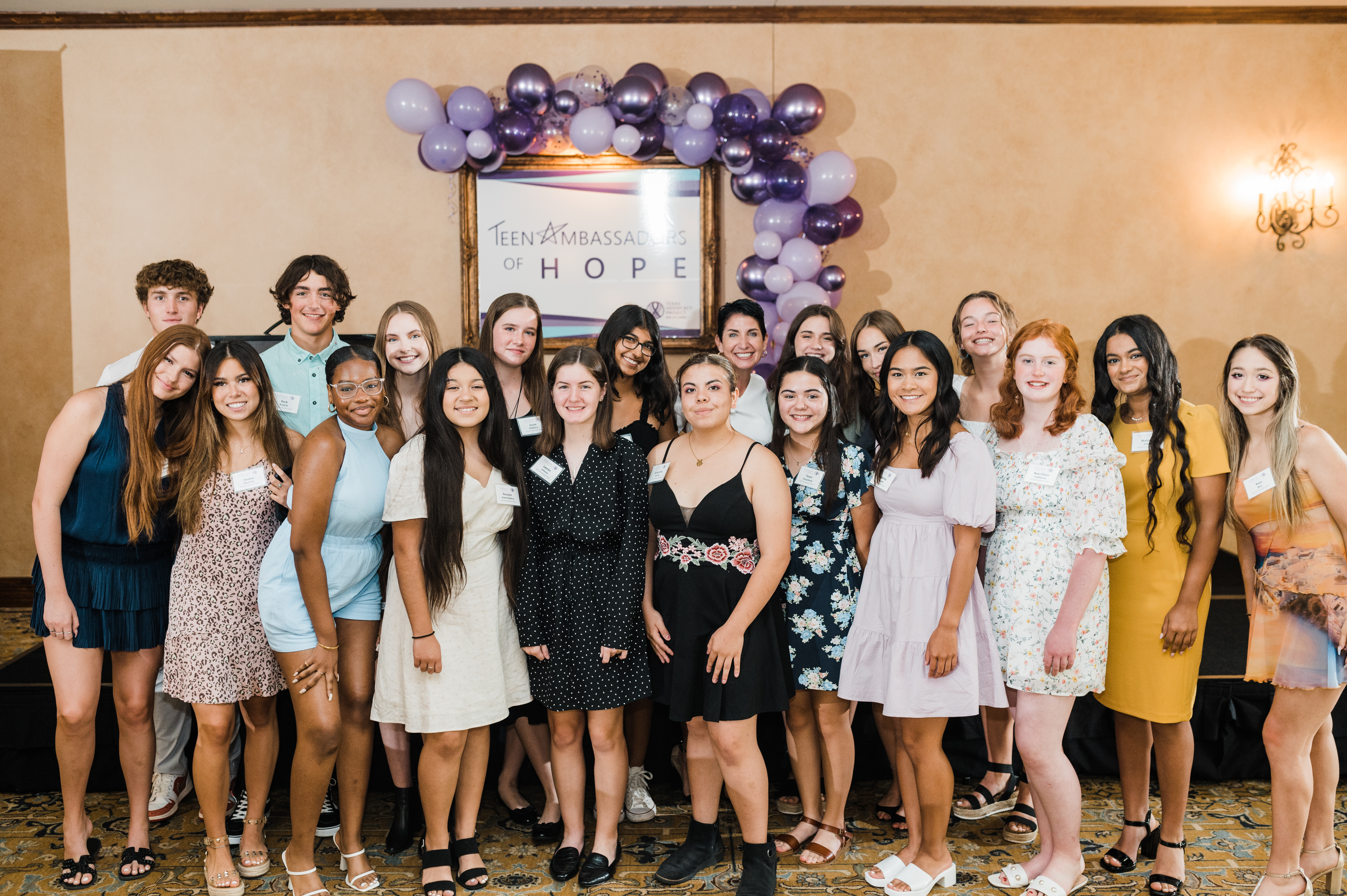 ---
ABOUT 
Texas Advocacy Project's Teen Ambassadors of Hope (TAoH) is a statewide leadership campaign designed to equip teens to influence positive change around healthy relationships and teen dating violence prevention.
Through continued training and support from TAP staff and outside leadership coaches, Teen Ambassadors gain valuable resources and tangible information on promoting safe and healthy relationships while raising awareness and funds in support of TAP's mission. Nominations for the 2022 Teen Ambassadors of Hope are now closed. 
GOALS
Champion the Mission and Services of Texas Advocacy Project

Promote Awareness of Dating Violence and Healthy Relationships 

Build a Business Plan to Raise Funds in Support of TAP
PERKS
Boost Your College Applications

Gain Leadership Skills

Earn Volunteer Service Hours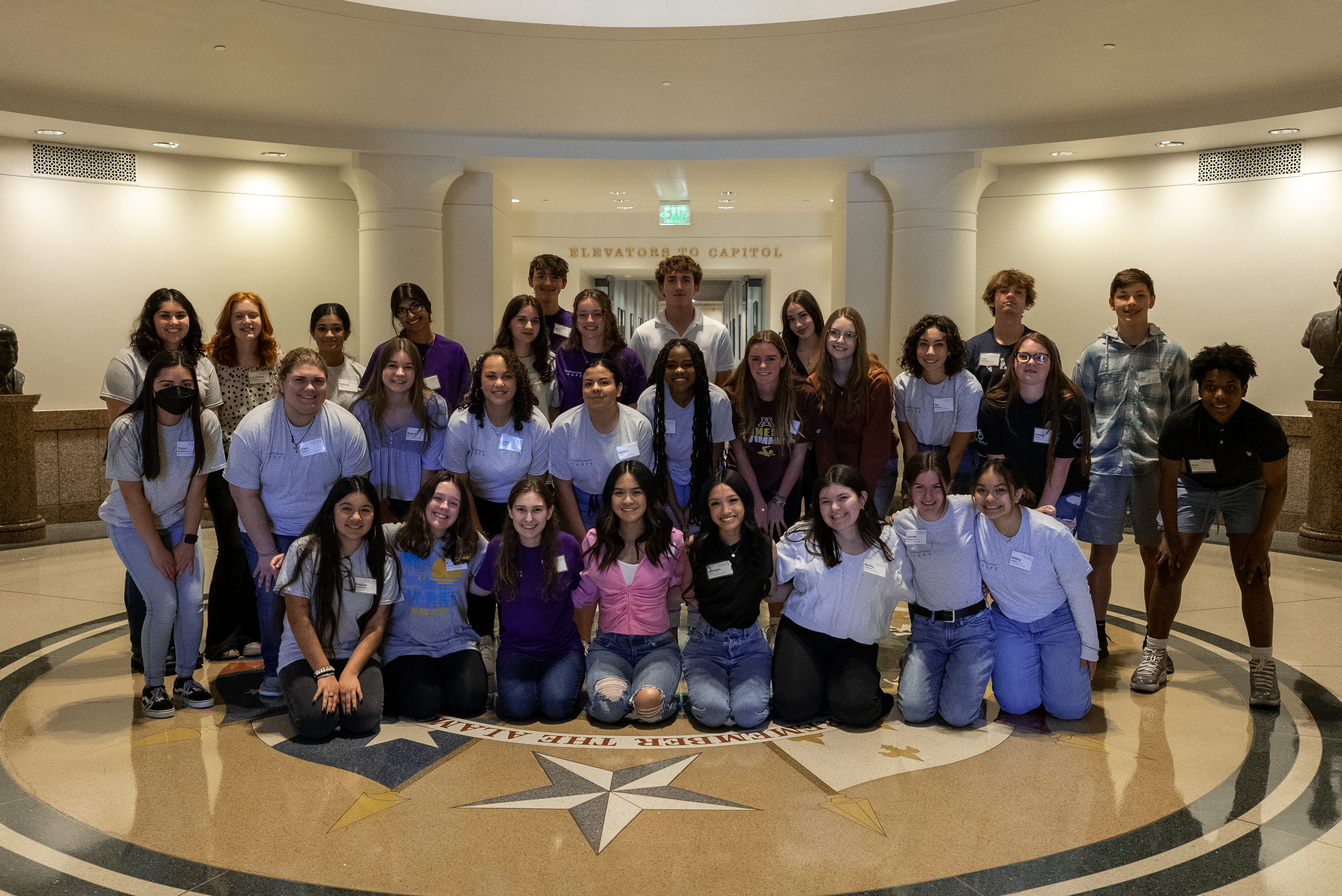 ---
A MESSAGE FROM 2022 TAoH PRESIDENT, FINNLEY WILLMS
---
NEW FOR 2022
Business Planning with PepsiCo VP of External Affairs, Kenny Thompson, Jr.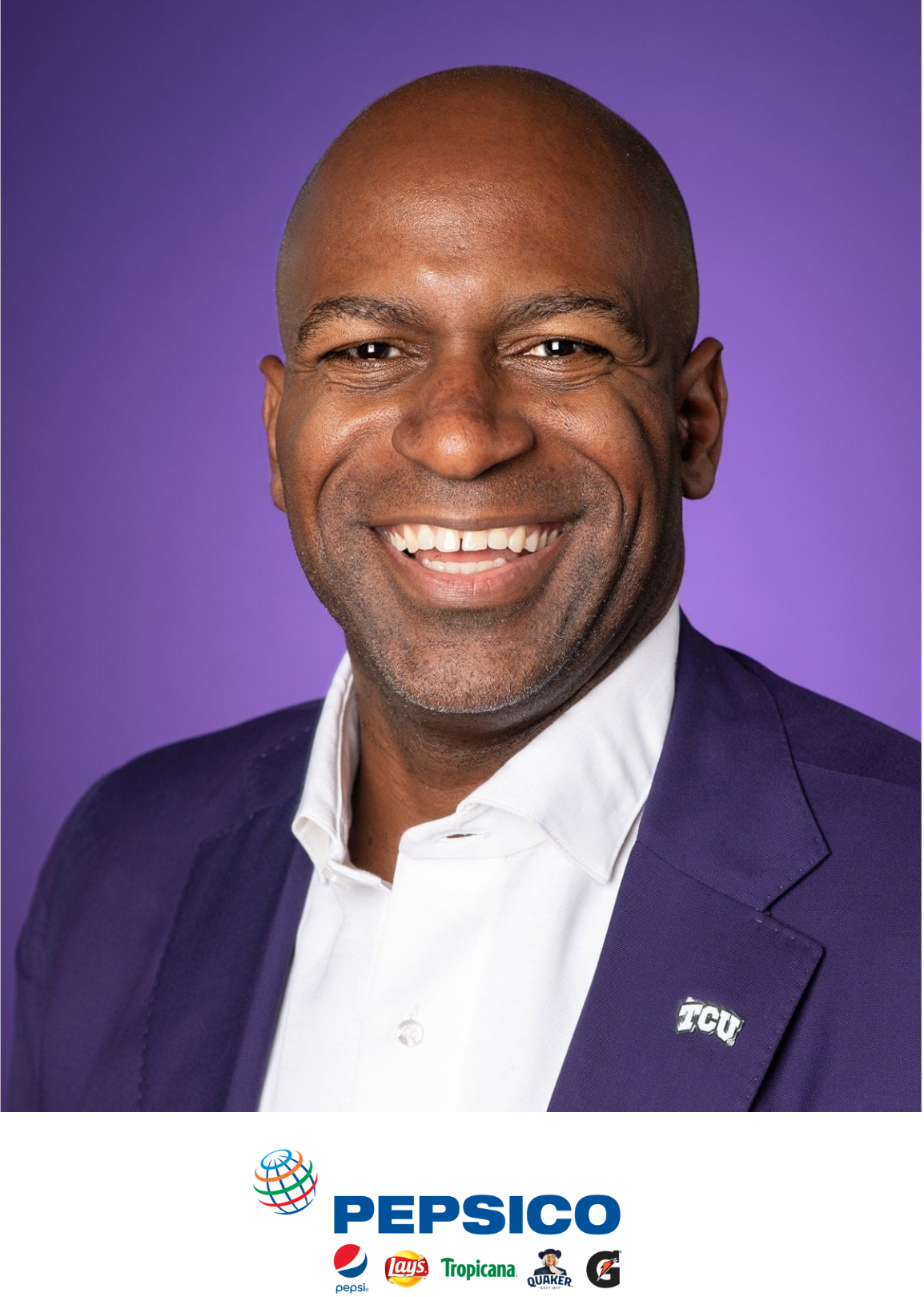 A successful business begins with recognizing and analyzing an unmet need or unsolved issue and, through the structure of a business plan, creating technically, economically and financially feasible solutions. Crafting an effective business plan can be a daunting task, but its success is key to any entrepreneur's success.
TAP recognizes business planning as a vital skill for our youth to learn early. That is why we've arranged for the young leaders participating in this year's Teen Ambassadors of Hope program to have access to the business expertise of Kenny Thompson, Jr., PepsiCo's Vice President of External Affairs. PepsiCo is one of the largest companies in the world and a leading global food and beverage manufacturer of diverse and beloved brands such as Quaker Oats, Tropicana, Gatorade, Lay's and Pepsi-Cola. Mr. Thompson leads the company's development and strategy for targeting, investing, cultivating, and maintaining partnerships with external stakeholders. Working in conjunction with PepsiCo's public policy experts across the globe, Thompson analyzes investment opportunities for programs, events, and initiatives that enhance PepsiCo's involvement with community leaders, the public, government and regulatory authorities, shareholders and employees. Employing his depth of experiential knowledge, Mr. Thompson will educate the teens on essential business strategy elements including market analysis, budgeting, conducting logistics, promotion and media outreach.
We are thrilled to have Mr. Thompson join the campaign to share his strategic partnership-building acumen with the Ambassadors to help them build strong, effective business plans to support the campaign's fundraising component. Mr. Thompson will discuss essential elements including market analysis, budgeting, conducting logistics, promotion and media outreach.  
Foundational and Advanced Tracks 
Due to positive feedback from past participants, this year we are proud to announce the implementation of a two-track Orientation: a Foundational Track for new Teen Ambassadors, and an Advanced Track for returning Teen Ambassadors.
The Foundational Track will cover the fundamentals of the healthy, unhealthy, and abusive relationship spectrum, dynamics of power and control, safety planning, strategies for helping a friend, business planning, and more. Ambassadors in the Advanced Track will take these foundational ideas and dive deeper into policy and advocacy relating to teen dating violence awareness, personalized leadership education, and more. Both tracks will participate in an interactive "choose your own path" style dating violence simulation called "In Their Shoes."
---
A LOOK BACK...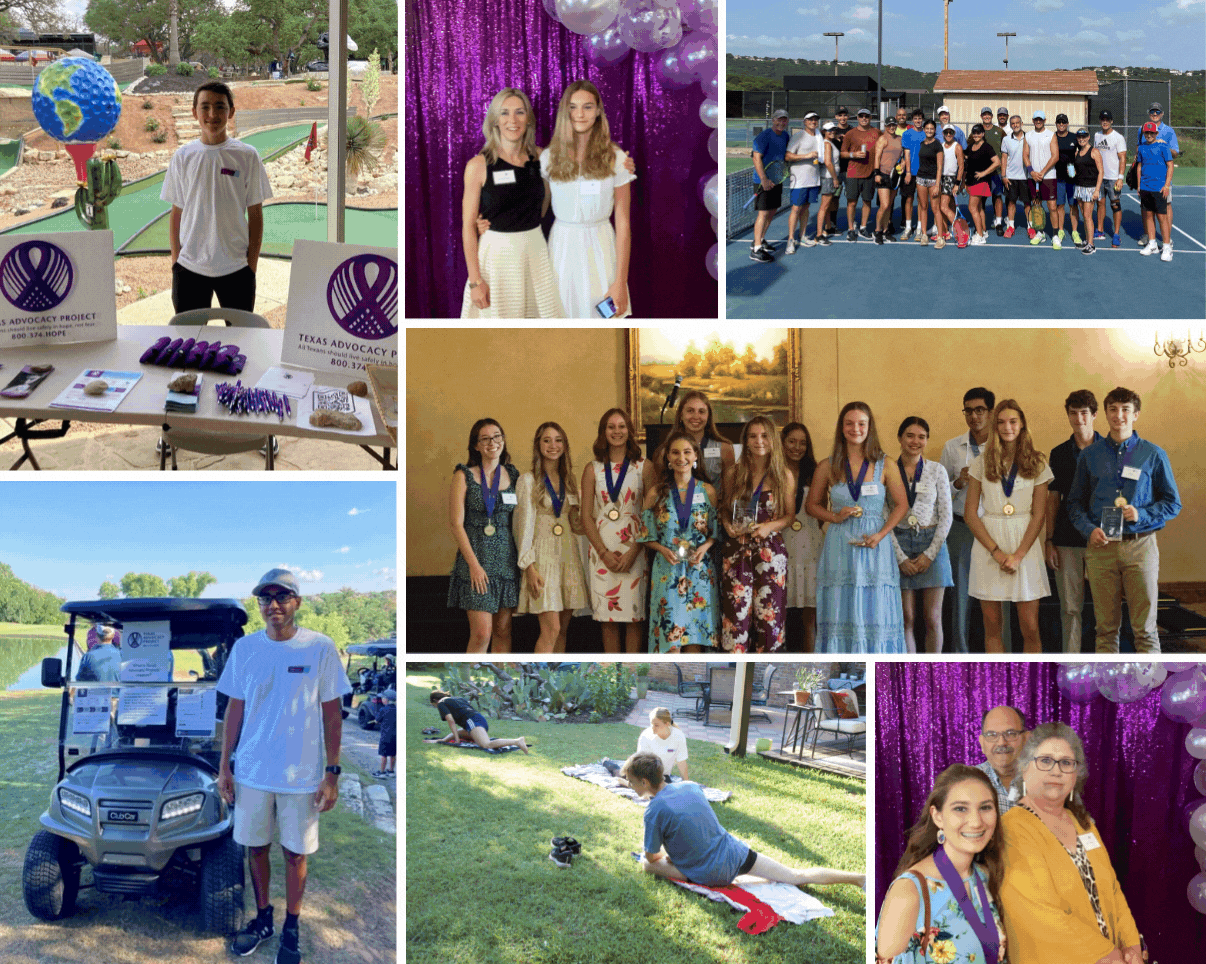 2021 Award Winners
Business Networker - Peyton DeMarco
Fundraising - RJ Ohls
Innovation - Meghna Ittycheria
Leadership - Finnley Willms
Outreach - Saksham Singh
Social Media - Anna Palmer
2020 Award Winners
Corporate Partnership - Bronwyn Bates
Fundraising - Mason Watters
Innovation - Melina Ruelas
Leadership - Amyia Lynch
Outreach - Jadan Lee Williams
Social Media - Finnley Willms
Questions?  Email hope@TexasAdvocacyProject.org