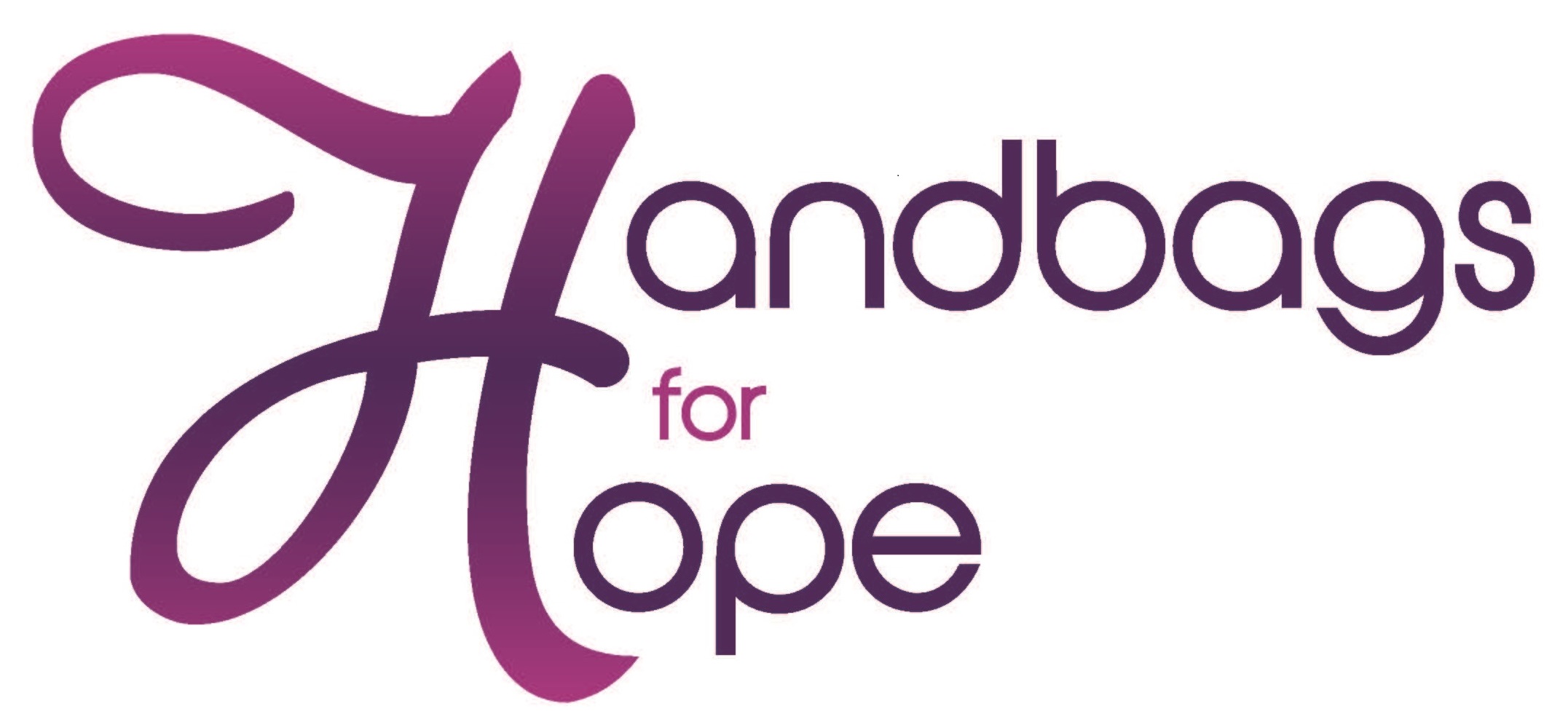 Collecting new and gently used handbags for women in domestic violence shelters. Handbags are filled with information on our life-saving free legal services and distributed to shelters in time for Mother's Day. The 2019 Handbags for Hope campaign will run from
February 20th through April 5th.
Please deliver your collected handbags to the TAP office by
Wed, April 10th at 5pm.
---
View Text List of 2019 Drop Off Locations
---
A handbag, an everyday catchall and symbol of financial empowerment, may also serve as a life-saving utility to those experiencing power-based abuse. In 2018 Texas Advocacy Project collected over 9,400 handbags for domestic violence survivors. The goal of this campaign is to ultimately lead survivors to free legal help, safety, and new beginnings.
Handbags for Hope is an essential means for Texas Advocacy Project to place life-saving legal information in the hands of victims as they transition out of domestic violence shelters and begin the process of rebuilding their lives. The Project, along with the Travis County Sheriff's Office, collect your donations of new or gently used handbags to support this community outreach effort. The Project has collected more than 48,400 bags via Handbags for Hope since it first launched 12 years ago!
Watch How Handbags for Hope Works!
---
WAYS TO GET INVOLVED
If you'd like to participate as a drop-off location or host a private/public drive,
fill out our Drop-Off Location Form or for more information contact hope@texasadvocacyproject.org. 
To volunteer, email volunteer@texasadvocacyproject.org.
Too busy to shop or clean out your closet? Monetary donations help pay for shipping costs of sending Handbags for Hope to shelters! 
We look forward to having you join us for the 2019 Handbags for Hope campaign!​