IN THIS ISSUE - August 2019
---
​Back to School Digital Safety
As your teens and "tweens" return to school, it's a good time to review the warning signs of digital abuse and discuss the dangers of sexting.  In Texas beginning on September 1, 2019, it becomes a crime to send unsolicited sexually explicit material. 
Digital abuse is a form of verbal or emotional abuse perpetrated online to bully, harass, stalk or intimidate a partner.  It's important to know that 52% of teens who experience digital abuse are also physically abused. Equally disturbing is the fact that "sexting" or sharing sexually explicit photos, videos, or messages via mobile phone is becoming increasingly common. About 27% of teens say they've received a sext and nearly 15% admit to having sent a sext. 
Parents and teens need to be aware of two new Texas laws that make it a crime to sext or post sexually explicit photos:
House Bill 2789  "Unlawful Electronic Transmission of Sexually Explicit Visual Material" Beginning September 1, 2019 it will become a crime (Class C Misdemeanor punishable by a fine of up to $500 per violation) to knowingly transmit by electronic means visual material that depicts "any person engaging in sexual conduct or with the person's intimate parts exposed or covered genitals of a male person that are in a discernibly turgid state and is not sent at the request of or with the express consent of the recipient".
House Bill 98 Modifies the 2015 "revenge porn" law that made it a crime to share intimate or sexually explicit photos and videos without consent.  Since becoming law it has been subject to many challenges from free-speech advocates.  The new bill has added the 'intent to harm a person' (provision) .  Therefore, when you post a naked photo of someone else online House Bill 98 spells out when it's a crime:
When the material was released with the intent to harm the depicted person 

If the defendant knew or had reason to believe that depicted person had a reasonable expectation the material would remain private

The disclosure caused harm to the person in the photo and revealed his or her identity
For more information on our upcoming Digital Abuse webinar on September 26th or our 2020 Teen Ambassadors of Hope program to inform teens about healthy relationships, click the links below.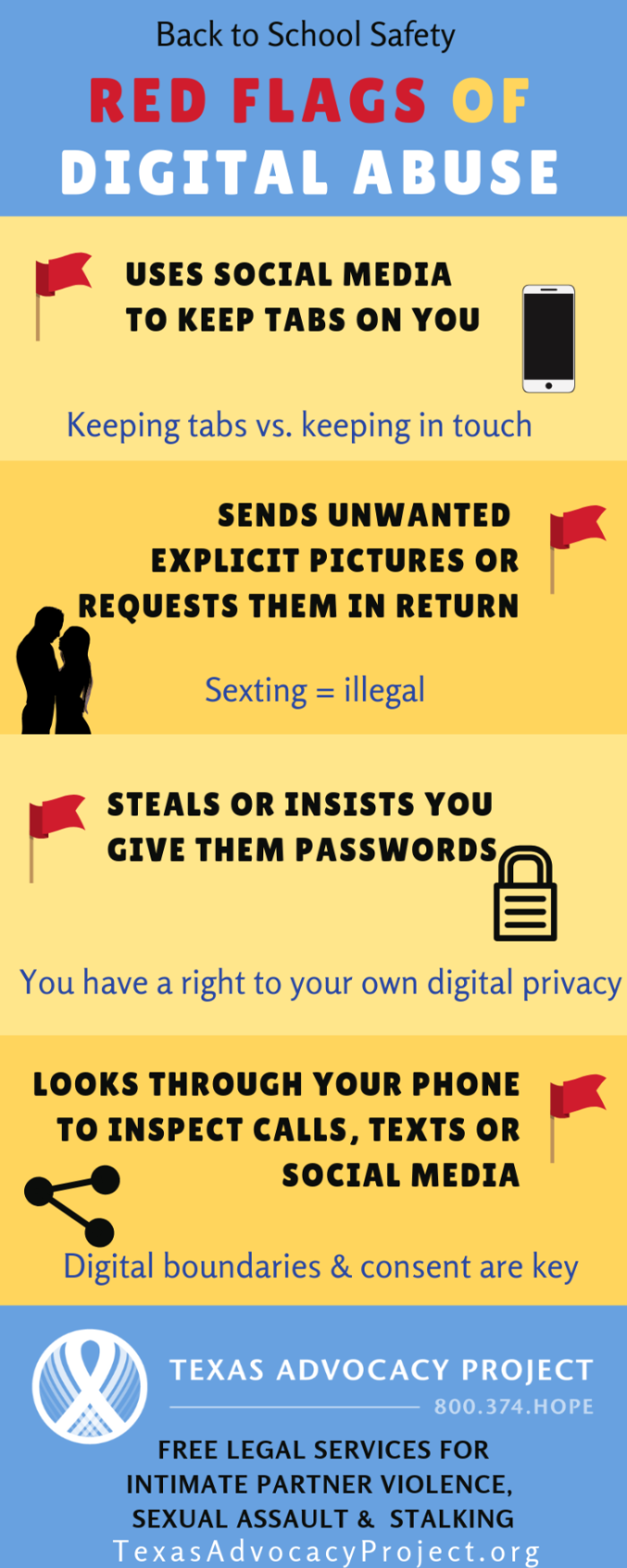 ---
Sponsor Spotlight: Obsidian + Blush
A Q&A with everyone's favorite Black & White Ball "Vanity Fair Style"portrait team,
proudly returning for 2019!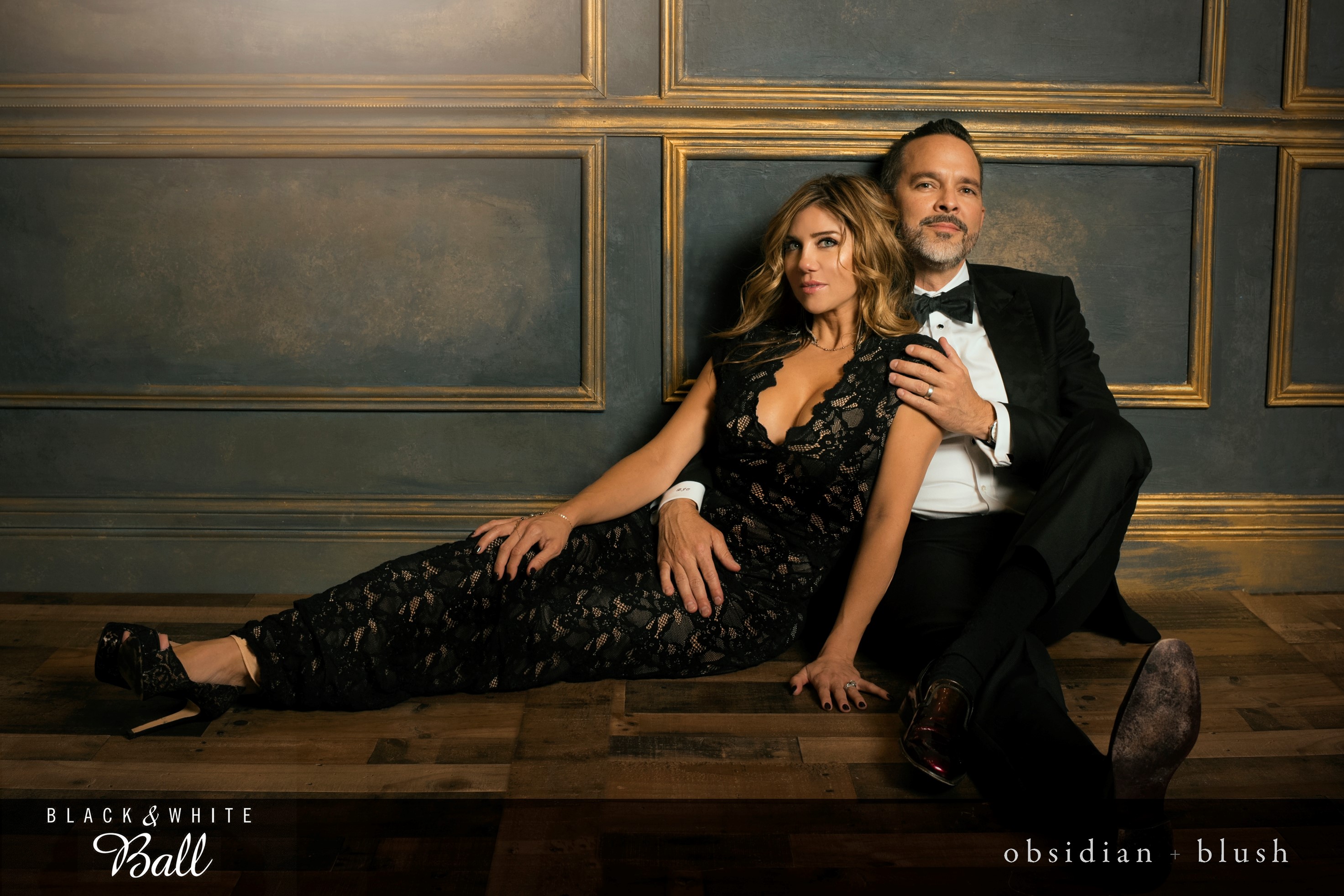 Please describe your business and its origin story.
A long time ago, in a far away place…
Not really, but not entirely far off either. We (Nico and Michi) met during a large Marie Antoinette project a few years ago. (https://www.theroyaldescent.com) The project took almost 2 years of working closely together, and during that time we ended up doing quite a few side projects together. After a couple years, many miles, and lots of gorgeous photos later, we had amassed a number of beautiful gowns, accessories, and props;  AND, were having so many people say to us, "I want to be shot like you shoot your models!" Or "I want a shoot like that of me!", that we decided to start doing just that!
Obsidian + Blush is an Austin based creative team. We specialize in high end portraiture, fashion, and events, involving intricate, custom, and handmade sets and props. We have extensive experience in fashion, beauty, and fine-art work.
We strongly believe that everyone should be able to have elegant portraits of themselves. Especially living in the digital age - your grandchildren shouldn't have to remember you by a 60 year old selfie. Portraits should be heirlooms that are crafted with a passion for the arts, and a love and respect for the final outcome of the images. You deserve to have images that are created by professionals that are knowledgeable and passionate about making you look your best.
At O + B, we offer a wide range of services - from fashion/beauty portraits, to boudoir, to family portraits. To inquire about our full list of services, please check out https://www.obsidianandblush.com, or feel free to contact us at hello@obsidianandblush.com, we would love to hear from you!
What has been your favorite location to shoot at thus far?
Our favorite on-site venue would definitely have to be Sekrit Theater. It's like a magical photographer's dreamland - they have everything from an ornate greenhouse to beautiful antique props. It's been created and curated over years by local artist Beau Reichert. https://www.sekrittheater.com
 
What are your sources of artistic inspiration?
Art, art history, travel - we try to travel for shoots and personal vacations a few times a year, nature, music, trends, technology, cars and motorcycles, getting our hands dirty, and the peronal stories of people we meet in life. Obviously there's inspiration all around! Michi especially loves Degas for posing, and Nico especially loves Rembrandt for lighting.
 
With so many deserving causes to support, and so little free time, why does O+B choose to support the Project?
We strongly believe in the cause of providing victims of abuse with free resources, help, and a chance for a brighter future. We've known so many people that have needed help in the past, and it's nice to think that even though we couldn't help those people - we're able to help others in that situation. Also, we have a resource to give people that are struggling here and now, and we are so grateful for the wonderful work that the Texas Advocacy Project does. It's so important to give back, and to help your community. 
 
Describe what it takes to prepare and plan for the Black & White Ball.
It takes weeks of preparation all throughout the year from meeting days, research days, and about a week of blood, sweat, and tears that goes into building the set and props specifically, but it is all worth it. After the event, we sit down together and hand pick all the images, completely retouch and edit them, and then send them out - which also takes about a week. All in all, over the year we spend a month of full time work on preparation for the Ball. 
 
What has been your most memorable/favorite moment of the past two Black & White Balls?
Our favorite thing has been all the wonderful people that we've gotten to meet and interact with. Everyone is so excited about having their portrait taken, and we've really gotten to know a lot of the guests and staff very well. It's been truly wonderful to have the opportunity to work with and photograph people outside of the Ball, and be welcomed into their homes, lives, and families (even if it's just while we're working together). It's been more enriching to our lives than we ever expected it to be.
What can supporters expect from their shoot at the 2019 Black & White Ball?
We are so excited to unveil what we've been working on for this year's "Strength to Fly" theme, but we've got to keep some secrets!  Let's just say that our outgoing and professional crew, that you know and love, will be back to guide you through the process of posing in our gorgeous custom designed set.  We've worked so hard with the TAP staff on how to maximize the FUN! 
---

"A BIG Thank You for the backpacks and school supplies! We received them today and I thought it was Christmas! These kids are getting exited! You all are wonderful!"
-Valerie Tillery
Program Director, Family Shelter San Angelo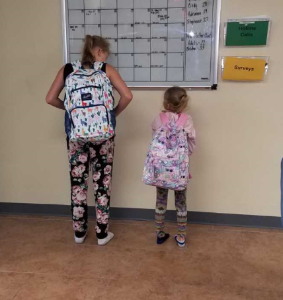 "Thank you for your support.  I can tell you that there have been quite a few happy faces of children receiving their backpacks and many parents grateful for all the support. We are also very grateful for the support! Thank you!"
-Stephanie Honeycutt
Community Resource Coordinator, Denton County Friends of the Family
Texas Advocacy Project is thrilled to announce that we provided a Backpack for Hope to every child currently residing in our partner domestic violence shelters. 733 backpacks were collected, filled with new school supplies, fitted with TAP's free legal line and safety planning guide, and shipped to shelters across Texas in time for the first day of school. Because of our incredible supporters, these children will feel a sense of normalcy when they return to school despite their difficult circumstances.
A very special thank you to Allstate, Dell, Icenhauers, Spinelli Residential Group, Fit4Mom, Rackspace, Texas Gas, and Legal Zoom for your generous donations. We couldn't have done this campaign without you! 
---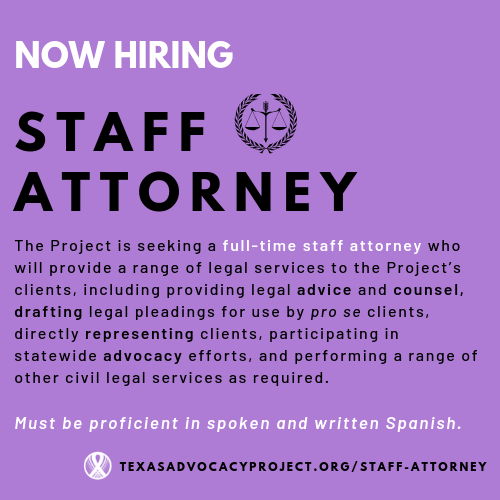 ---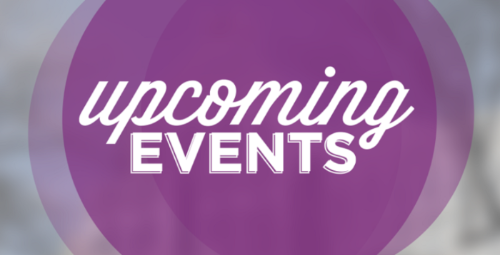 2019
Black & White Ball at the JW Marriott Austin - Sat, October 26th  JOIN US
2020
Kentucky Derby Watch Party - May 2nd 
Berry Creek Open at Berry Creek Tennis Club- Fri - Sat Aug 7-9th 
---