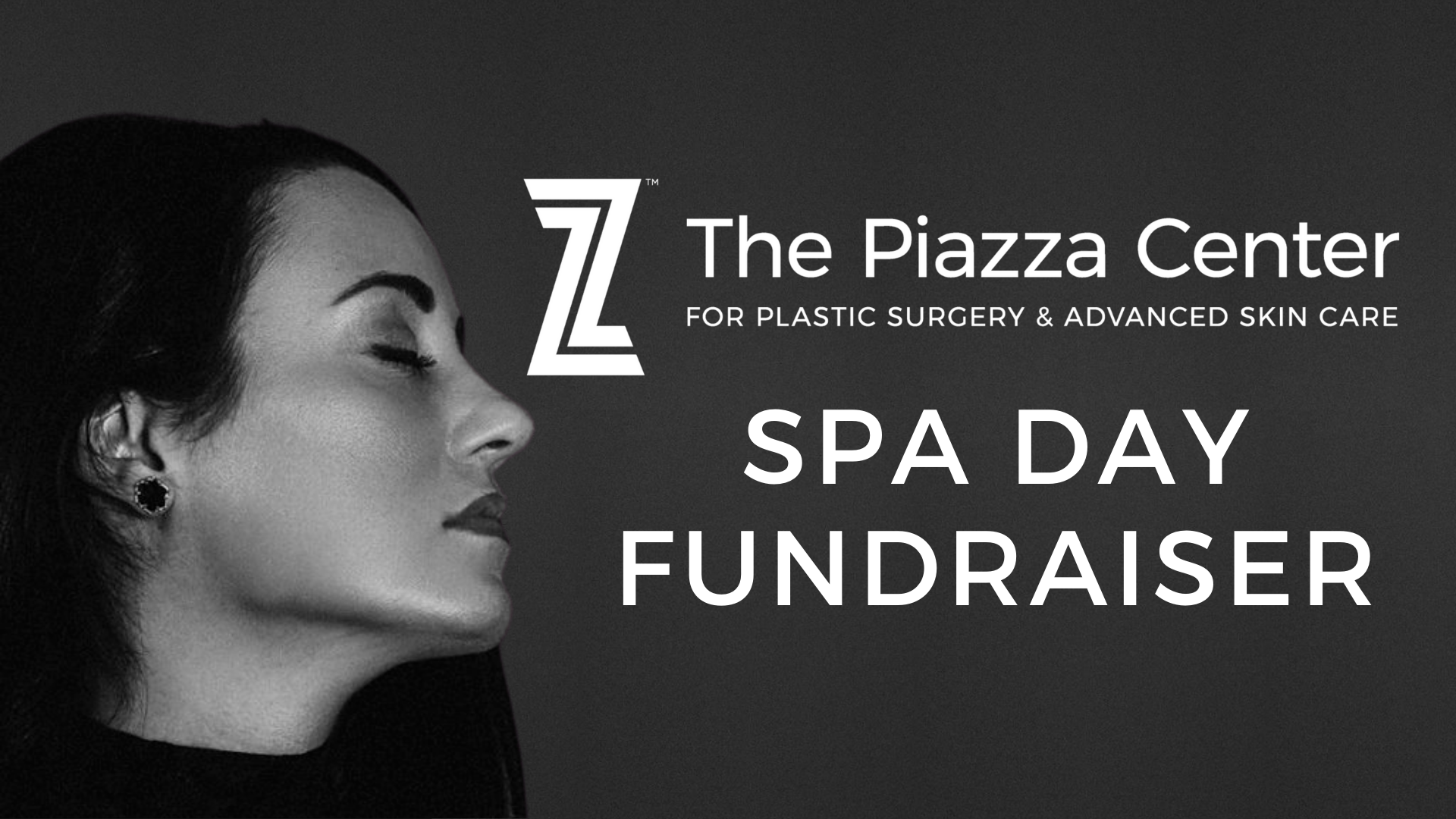 Z-Spa Package includes:
Skin Care Consultation with our new Visia Skin Analysis machine
Hydra Facial MD
Dermaplaning
Brow Shape and Tint
Paraffin Hand Treatment
2.5 hours of pampering
All yours for $299 each, of which $180 is donated to TAP. The overall package has a retail value of $365... That's 60% of the sales being donated to TAP!
Offer available until September 30th.
Proceeds benefit Texas Advocacy Project
About Hydrafacials: 
Healthy, youthful skin glows. You can have beautifully hydrated skin, infused with rich antioxidants with a revolutionary skin resurfacing treatment called HydraFacial®. Austin board-certified plastic surgeon Dr. Rocco Piazza can complete a HydraFacial session in approximately a 40-minute treatment that cleans your pores and extracts imperfections while exfoliating and moisturizing your skin. The results are even more remarkable when you consider there is no downtime following the procedure.
 
At the Piazza Center, we love that this organization is actively working toward a day when all Texans live safely in hope, not fear. They do this by creating confidence and empower survivors to have a voice. We firmly believe in a similar mission, empowering our patients to live confidently.
- The Piazza Center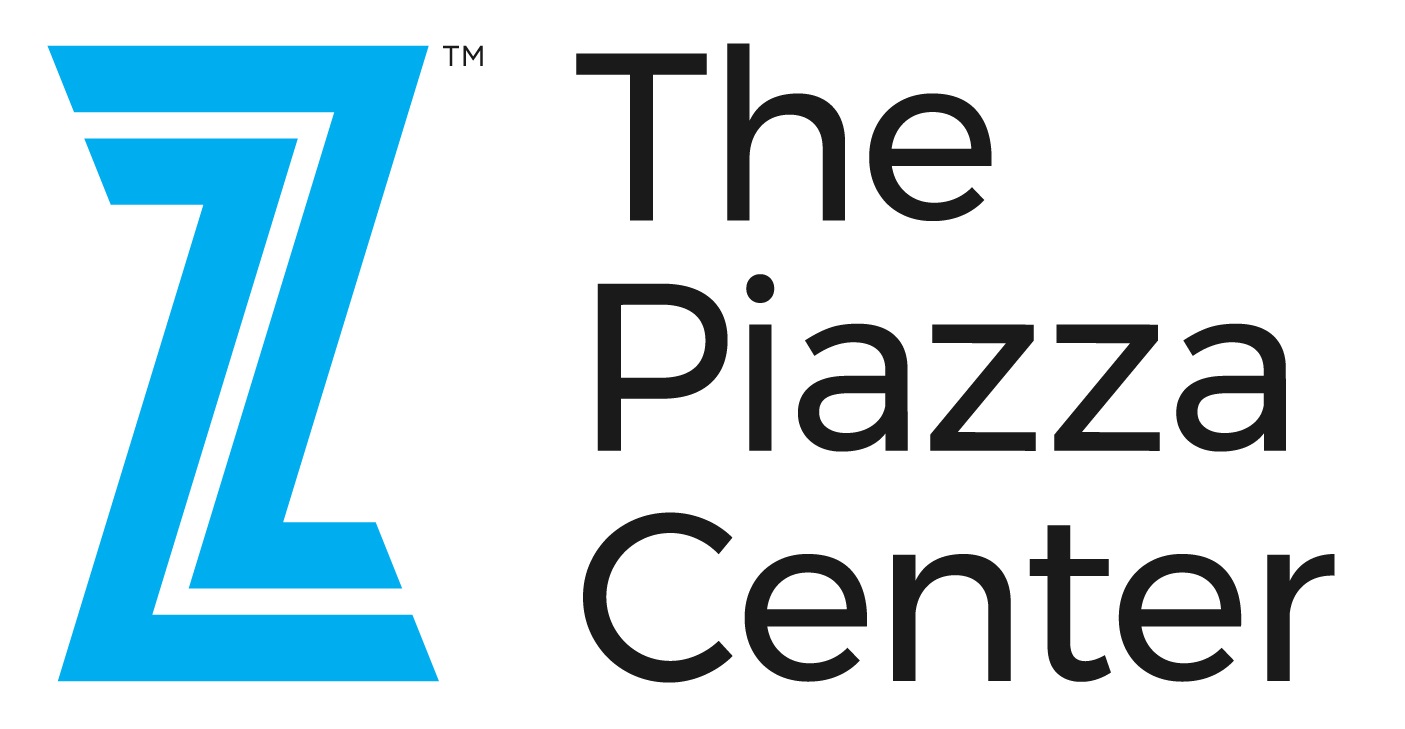 www.thepiazzacenter.com
512-288-8200