IN THIS ISSUE - May 2020
---
$50,000 MLB Grant to Fund Teen Outreach
We are excited to announce that Texas Advocacy Project is 1 of only 10 organizations across the country to be the first to receive the "Healthy Relationships Community Grant" from Major League Baseball (MLB) and the Major League Baseball Players Association (MLBPA).  
The intention of the grant is to build and improve the relationship skills of the next generation, strengthen and provide critical services to survivors of domestic violence, and improve mental health resiliency among vulnerable populations.
With this funding, TAP will be able to educate more middle and high school students about healthy relationships, teen dating violence, and digital abuse.
We are grateful to MLB & MLBPA for supporting the work we do with Texas teenagers to improve the relationship skills of the next generation.
---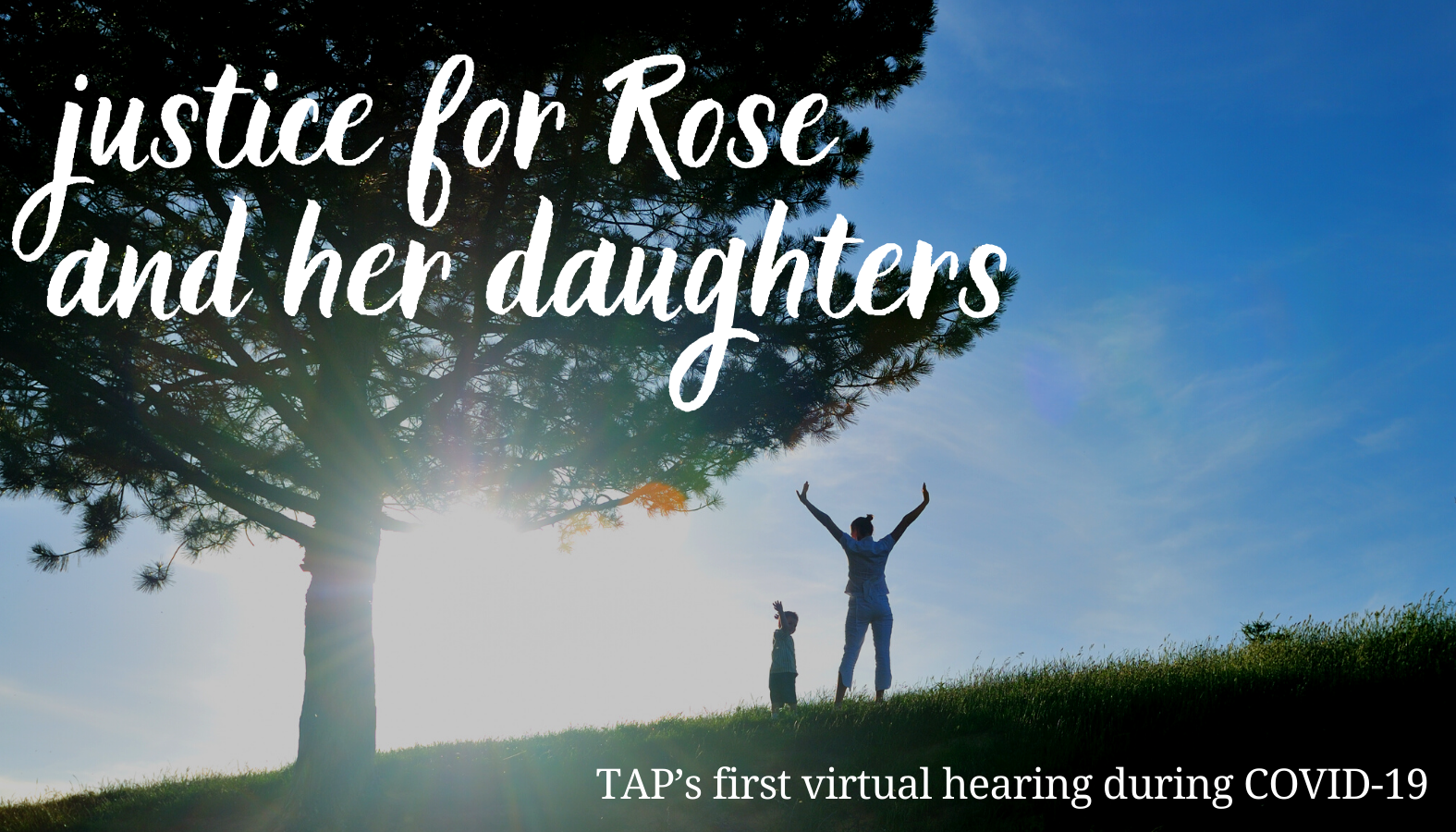 Rose is the mother of three girls, 16-year-old twins from a previous relationship and a six-year-old daughter. In 2018, Rose's husband, and father of the youngest daughter, did the worst thing a father can do; he sexually assaulted his twin stepdaughters. When Rose found out, she swooped in to protect her girls.  Before long, her husband was a convicted sex-offender and sentenced to more than a decade in prison.   
 
Together with her TAP attorney, Rose pursued not only a divorce, but also the termination of his parental rights. Without this termination, she and the ex-husband would still be bound by legal rights to co-parent the child they had together. One of the most frightening things this would cause is him still having a right to know the whereabouts of their new residence and the new schools the kids attended. Most concerning, if something ever happened to Rose, by default, he would have rights to his daughter.   
 
Like so many pending cases, the COVID-19 shutdown threatened to delay the final hearing. In spite of the obstacles, her attorney charged forward with the case and was granted a virtual hearing. Rose's ex-husband contested the termination, but ultimately TAP convinced the judge to terminate his rights and sever any remaining connection to her family. Rose and her girls are now looking forward to celebrating their newfound freedom!
 
*Names and details have been changed to protect client privacy.
---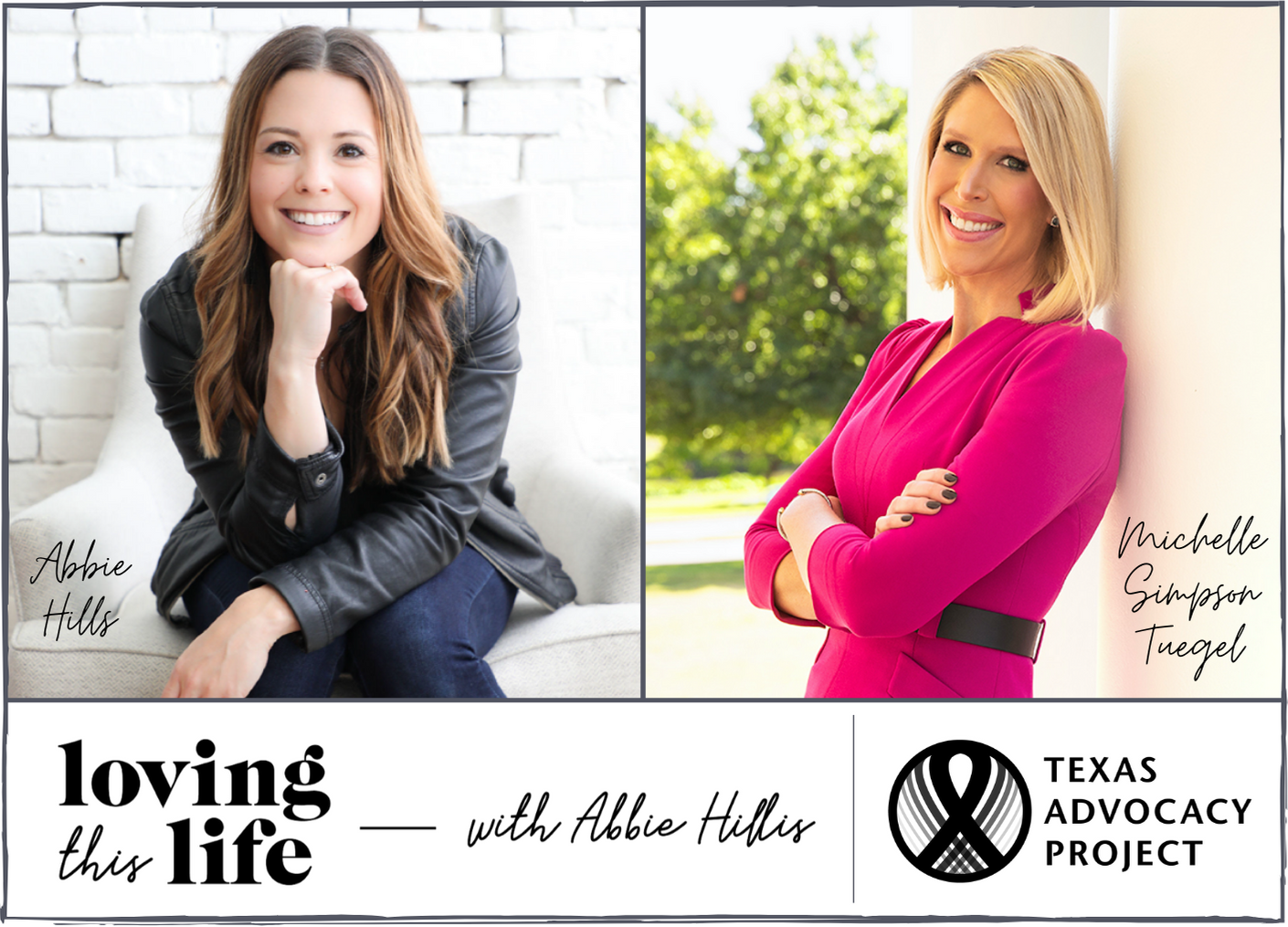 Our very own Honorary Board Member and Attorney at Law Michelle Simpson Tuegel will be representing TAP on an upcoming episode of the Loving This Life podcast. The four part series will focus on the sport of gymnastics and the problematic issues and corruption that were, and in some cases still are, present in the sport. Podcast host Abbie Hillis, who is also co-founder of the sexual assault advocacy group 12th Woman, is herself a former gymnast. Ms. Tuegel represented former elite gymnasts who were sexually abused by the Olympic team's former doctor. Their combined experiences on the subject are sure to make a compelling series that will shine a light on the solutions that civil-legal remedies can offer all survivors of sexual assault.
 
Subscribe now to be notified when the series launches next Wed, May 27th.
---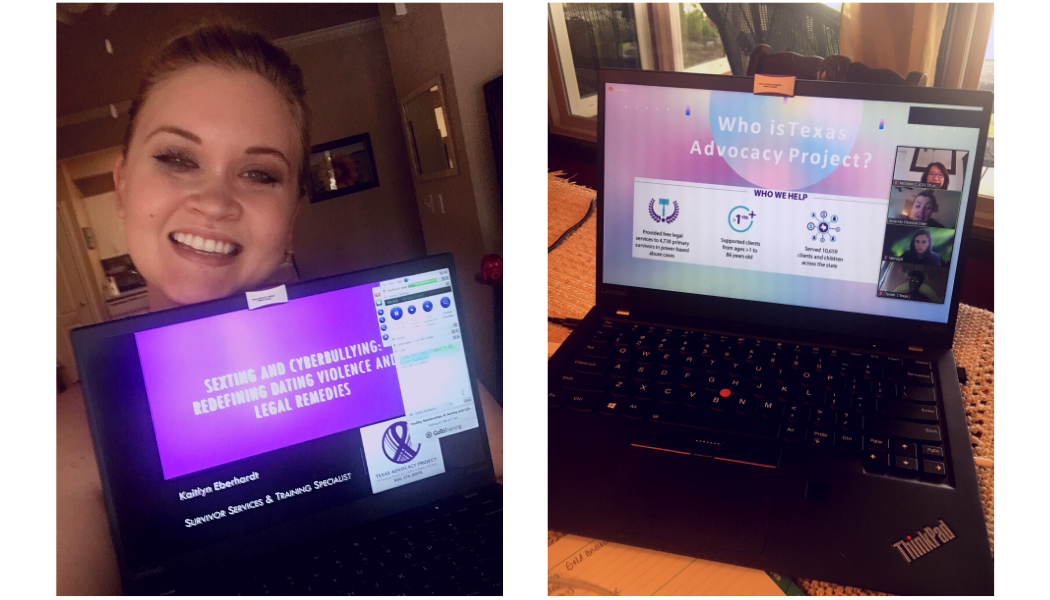 This month, Vice President of Advocacy & Outreach Amanda Elkanick Oder and Survivor Services & Training Specialist Kaitlyn Eberhardt, provided several trainings for Girl Scouts of Central Texas.
 
The Healthy Relationships, Teen Dating Violence, and Digital Abuse presentation discussed the differences between conflict resolution in a healthy relationship and controlling behaviors that are often precursors to dating violence and digital abuse.  The goal was for the girls to be armed with communication approaches and techniques to respond to requests that do not respect their boundaries. Options for staying safe in school and how to help a friend were also discussed.
 
The Girl Scouts leadership and staff were also brought into the training.  An overview of healthy relationships was covered, while digging deeper into the legal remedies that are available to support victims of sexting and cyberbullying.
 
One attendee commented, "I feel like I know how to better support survivors and how to talk about cyberbullying and relationship violence in a much better way with the girls I work with." We're looking forward to more conversations with the wonderful girls and staff of Girl Scouts of Central Texas!
---
If you're looking for some inspiration and hope for our future, look no further than our Teen Ambassadors. They have raised over $21,000 for survivors and still have over a month left before the campaign is over. From cookie sales to designing cool t-shirts, these teens are finding creative and virtual friendly ideas to raise funds and awareness throughout their community. So far, they have had two extra virtual trainings since their initial one back in March. One on Digital Abuse and Cyber-bullying and another on Media Tips and the Importance of Thanking Donors. We are moved everyday by how much compassion these teens have and can't wait to see them finish strong. 
 

CAMPAIGN CORNER

Two Ambassadors, Jack and Samantha, recently launched their campaigns! Jack, an 8th grade honors student, is holding tutoring sessions for any 3rd to 6th grader needing a boost in math. Samantha is getting artistic by making and selling homemade goods such as paintings to raise funds for her campaign. Click on their names above to learn more.
---
Handbags for Hope  |  POSTPONED
Teen Hope Awards Luncheon  |  July 26th 
Berry Creek Open at Berry Creek Tennis Club  |  Fri, July 31st - Sun, Aug 2nd 
Black & White Ball - A Virtual Speakeasy Supporting Survivors |  Sat Sept 26th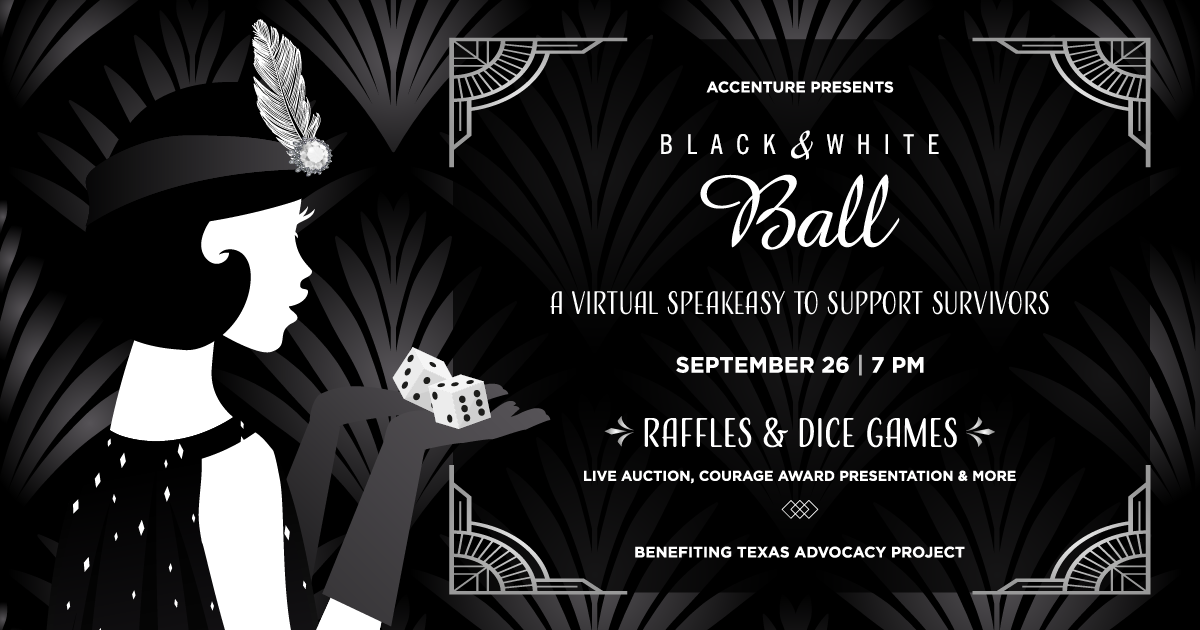 ---
In order for Texas Advocacy Project to receive an official ranking by Charity Navigator, we need people to "vote" for us.  Please go to Charity Navigator, register and click to the blue "vote" button.