IN THIS ISSUE - May 2019
---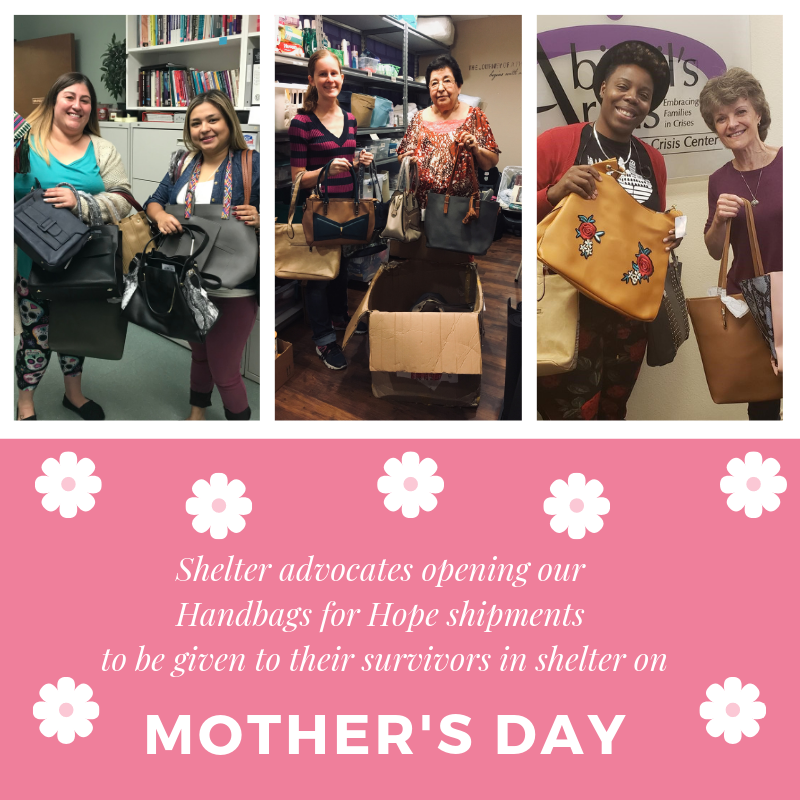 Handbags for Hope 2019 was an incredible success!
We shipped over 4,500 purses, up from 2,000 last year!
We expanded our outreach beyond shelters to hospitals, hair salons, sheriff's offices, police departments, and other attorneys. This will get handbags into the hands of thousands of survivors who receive non-traditional services and do not go into shelter.
Victims services units at local law enforcement agencies will carry handbags in their cars to get resources to survivors on site.
Handbags for Hope was launched in hospitals making them available to survivors of sexual assault.
Our attorneys have brand new laptop bags to give to their clients to hold legal documents when appearing in court.
Thanks to Shop LC and the community, we have a surplus of bags on hand to be able to distribute year round.
Finally, we are so grateful for the 90+ volunteers who gave 200+ hours of their time! 
"Joy and tears were expressed by several of the ladies when they were presented with a purse. You can imagine the pleasure staff felt in watching each one of our ladies receive their purses. Again, THANK YOU!"
-Molly Villafranca
Client Advocate, MidCoast Family Services
---
Texas Bar Foundation Awards $27,000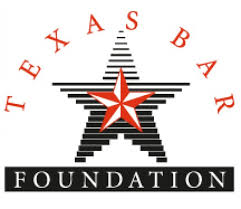 The Texas Bar Foundation Awards $27,000 to Texas Advocacy Project's Access to Attorneys:
Legal Solutions to Medical Problems Initiative
This funding will allow The Project to partner with healthcare providers to establish medical legal partnerships.  It is known that the poorest of the poor often use hospital/community health services as primary care avenues. Studies show that women who talk to their healthcare provider about abuse are 2.6 times more likely to exit the abusive relationship (McCloskey et al, 2006). Texas Advocacy Project believes a collaboration of medical and legal professionals, working side by side sharing data and resources, can create better upstream long-term patterns of health and safety for clients/patients through civil legal services.
 
In 2018, Texas Advocacy Project began providing presentations at St. David's North Austin Medical Center and Family Connects on how to spot medical issues that may be resolved through legal remedies. Presentations included proprietary trainings, such as "When Your Gut Tells You Your Patients Are Not Safe At Home: Legal Solutions to Medical Problems." 1 in 3 Texas women experience intimate partner violence and 1 in 4 will be victim to sexual assault in their lifetime. Low-income victims of abuse face many obstacles when trying to leave their abusers, primarily a lack of access to attorneys. A woman with a protective order is 80% less likely to be re-victimized. Legal remedies work and legal services are key to ending abuse. In addition, studies demonstrate the overall health of a community is improved if legal aid is available.
 
This initiative will:
Formalize and increase collaborations with medical providers statewide, to provide trainings for their physicians and medical staff to assist them in identifying low-income patient/client survivors of domestic violence needing legal support;
Provide legal support to those identified low-income patient/client survivors of domestic violence as needed; and
Document, refine, and replicate the model statewide as resources permit.
---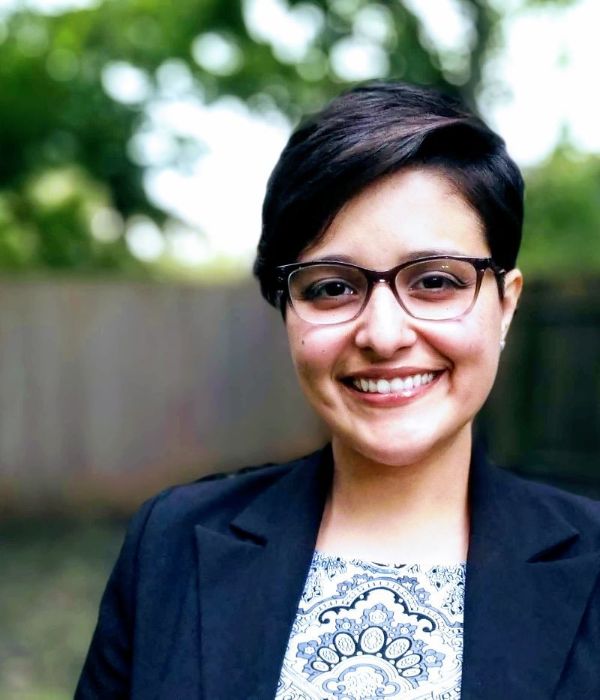 Interview with TAP Attorney
Cynthia Herrera
What initially brought you to Texas Advocacy Project?
I have always been interested in working as a public interest attorney with a non-profit doing good work.  I found the posting for my position on a site for public interest jobs and applied right away!  I could tell from the description that Texas Advocacy Project was exactly the kind of organization I was looking to join.
Tell us about your role in our medical-legal partnership initiative.
In law school, I was lucky enough to take part in an award-winning medical-legal partnership in Chicago and immediately realized the potential impact this model could have on communities.  With the support of Texas Advocacy Project, a team and I have spearheaded the launch of an innovative Medical-Legal Partnership Initiative to partner with local health providers to reach victim/survivors where they are and provide solutions to health-harming legal issues.  Our team has since trained nurses and nursing students, physicians, patient navigators, and social workers on the value of medical-legal partnership, how to practice trauma-informed care, and fostering disclosure, validation, and recovery.  We are excited to conduct our first onsite legal clinic in a healthcare setting this month!  We believe in this upstream model of patient-client care because it saves money, time, & LIVES.
Why are you passionate about working at Texas Advocacy Project?
Texas Advocacy Project is so special because it works to address and eradicate intimate-partner violence with a multi-faceted approach.  I love that we not only give free legal solutions to people who are so deserving and in need, but that we have a team that goes far beyond this.  We provide survivor services, like safety-planning and assistance with crime victims compensation.  We educate our legislators on what kind of laws would have meaning positive impact our clients.  And, we go into the community to do prevention work through education and training.  This is crucial, because know that education is the only way to change culture and ultimately prevent intimate-partner violence from occurring. 
What is your favorite thing about working at Texas Advocacy Project?
My favorite thing is playing a role in helping our clients regain some power and control over their lives.  Abusers use every tool to take this away from our clients.  It's amazing to see how much of a difference having an attorney on your side can make.  I love being that person that allows for justice where there otherwise would be none. 
What's one thing you wish people knew about being a non-profit attorney?
I wish the public knew that as attorneys, we have a skill set that allows us to identify and resolve social issues with legal remedies.  So many people have social issues that keep them from being safe and well.  Many are completely unaware that legal solutions exist to resolve those issues and that we can help for free.  This is why, within in my role, I advocate for partnership with social workers and health providers.  These professionals have a special opportunity to educate and connect the public with life-saving services like those of the Texas Advocacy Project. 
What do you most like to do to unwind?
Singing and playing music of all genres, especially piano ballads and Latin percussion. 
Tell us something unique about yourself!
I'm a Midwest girl!  I grow up in the rust belt in a mid-sized city south of Detroit called Toledo, Ohio.  I studied at the University of Michigan and then Loyola University of Chicago, School of Law.  I decided to move to Texas with no real ties or job prospects.  But I knew I would love Austin for the music, politics, non-profits, and the water!
---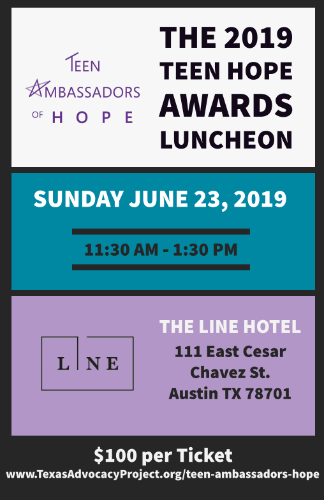 To date, the Teen Ambassadors of Hope have raised over $11,000 of their $30,000 goal.  The campaign ends at 5:00 pm on Friday, June 14th. You can read all about our teens and donate to their individual campaigns using the CrowdRise link below.  And please join us at our most inspiring event of year, where we celebrate all their campaigns at the Teen Hope Awards, Sunday, June 23rd!
donate to taoh crowdrise campaign
---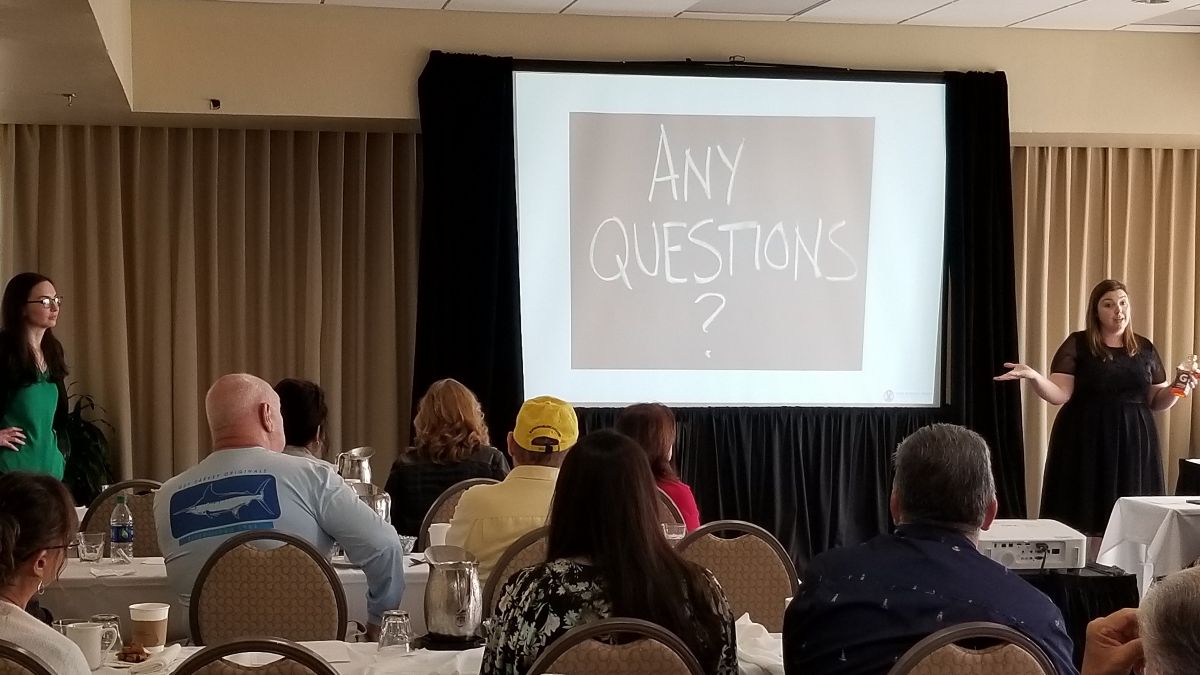 This month, Survivor Services and Training Director, Amanda Elkanick Oder, alongside, Staff Attorney, Adrian Connolly, had the opportunity to travel to South Padre Island and present at the 5th Region Judicial Conference. Amanda and Adrian trained 50 judges on the topic of, "Intimate Partner Violence and Digital Abuse".
Judge Missy Medary was so impressed that she referred TAP to the Texas Center for the Judiciary, Inc. saying the following, "Amanda was a phenomenal speaker and her information was incredibly informative. I believe all the judges would gain something from her presentation. I know you are always looking for good speakers; she is one of them.'' 
Amanda has been invited to present at the Texas Center for the Judiciary Conference this fall! If you would like to have The Project present at your upcoming conference please email us at training@texasadvocacyproject.org.  
 
Upcoming Conferences:
Texas Association of Secondary School Principals Conference | June 13th | Austin
Texas Elementary Principals and Supervisors Association Conference | June 14th | Austin
SAFEVIC HI TECH Conference | June 18th | Austin
Texas School Safety Conference | June 26th | Corpus Christi
---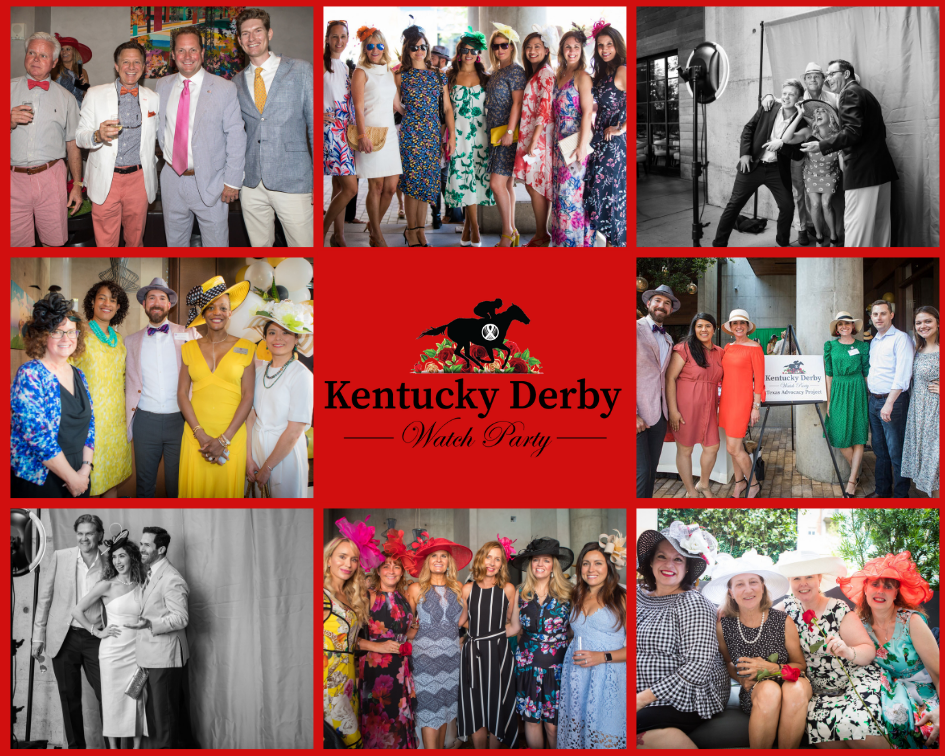 ---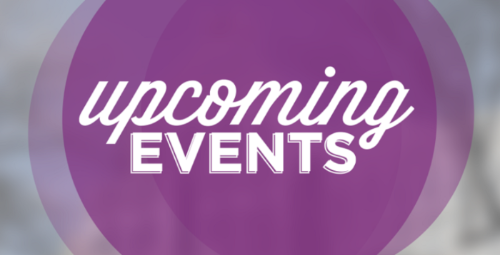 Berry Creek Open Tennis Tournament - Fri Jun 28th -  30th  REGISTER
Teen Hope Awards at The Line Hotel Austin  - Sun, June 23rd TICKETS
Black & White Ball at the JW Marriott Austin - Sat, October 26th JOIN US


---