IN THIS ISSUE - March 2019
---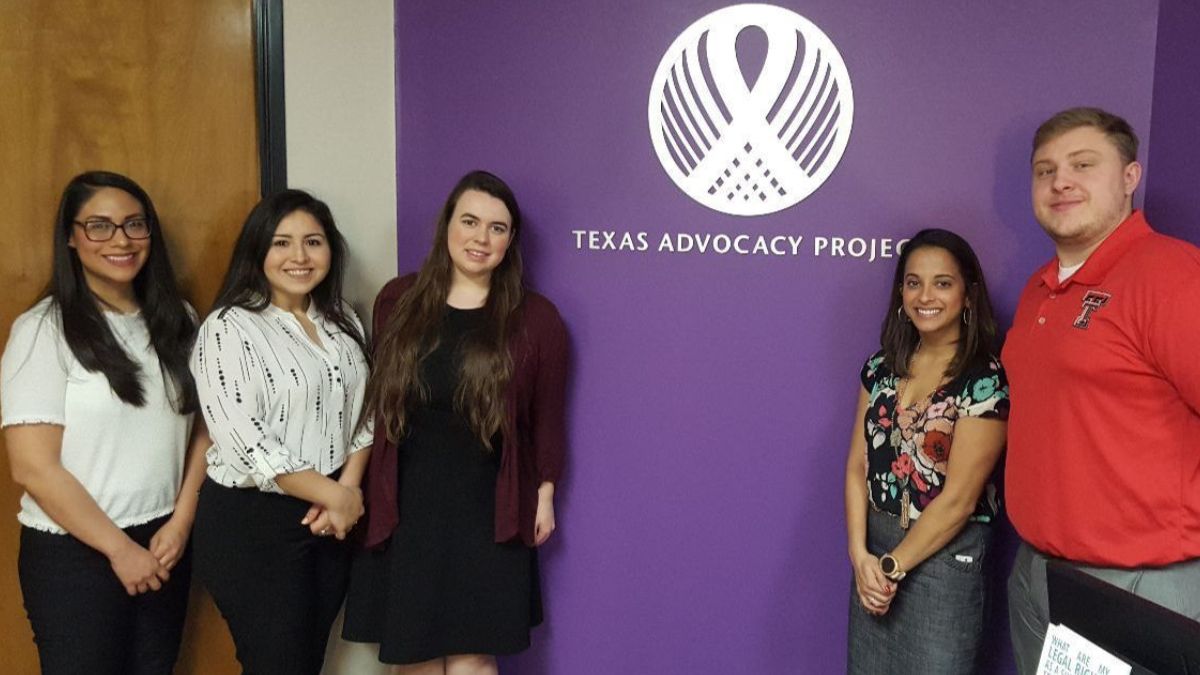 While Austinites were enjoying the beautiful spring weather the TAP office was also filled with fresh energy and enthusiasm. Ten law school students joined us for Pro Bono Spring Break, a program organized by Texas Access to Justice Commission where law students give up their spring break to be of service.
Each assigned to a TAP attorney, the law clerks attended training sessions, assisted staff attorneys on researching cases, and worked on outreach to shelters and rape crisis centers.  Their week concluded with a tour of a local shelter and an interactive scavenger hunt at the courthouse.
Texas law students have many choices when it comes to selecting a program for Pro Bono Spring Break. Whether or not they pursue family law, the students view this experience as an opportunity to learn about power-based abuse and give back to an organization.  They expressed that their experience here will inform nearly any type of law they ultimately pursue.  
I have always had an interest in immigration law and criminal law (prosecution), particularly in areas that serve victims of human trafficking and victims of domestic violence. Often times, domestic violence is cyclical in nature and is later followed by other criminal behaviors such as murder. Spending my Pro Bono Spring Break with the Texas Advocacy Project, enables me to learn more about victims of domestic violence and how we can better assist victims.
– Maria Christina Gonzalez, J.D. Candidate 2019, South Texas College of Law Houston & TAP Pro Bono Spring Break Law Clerk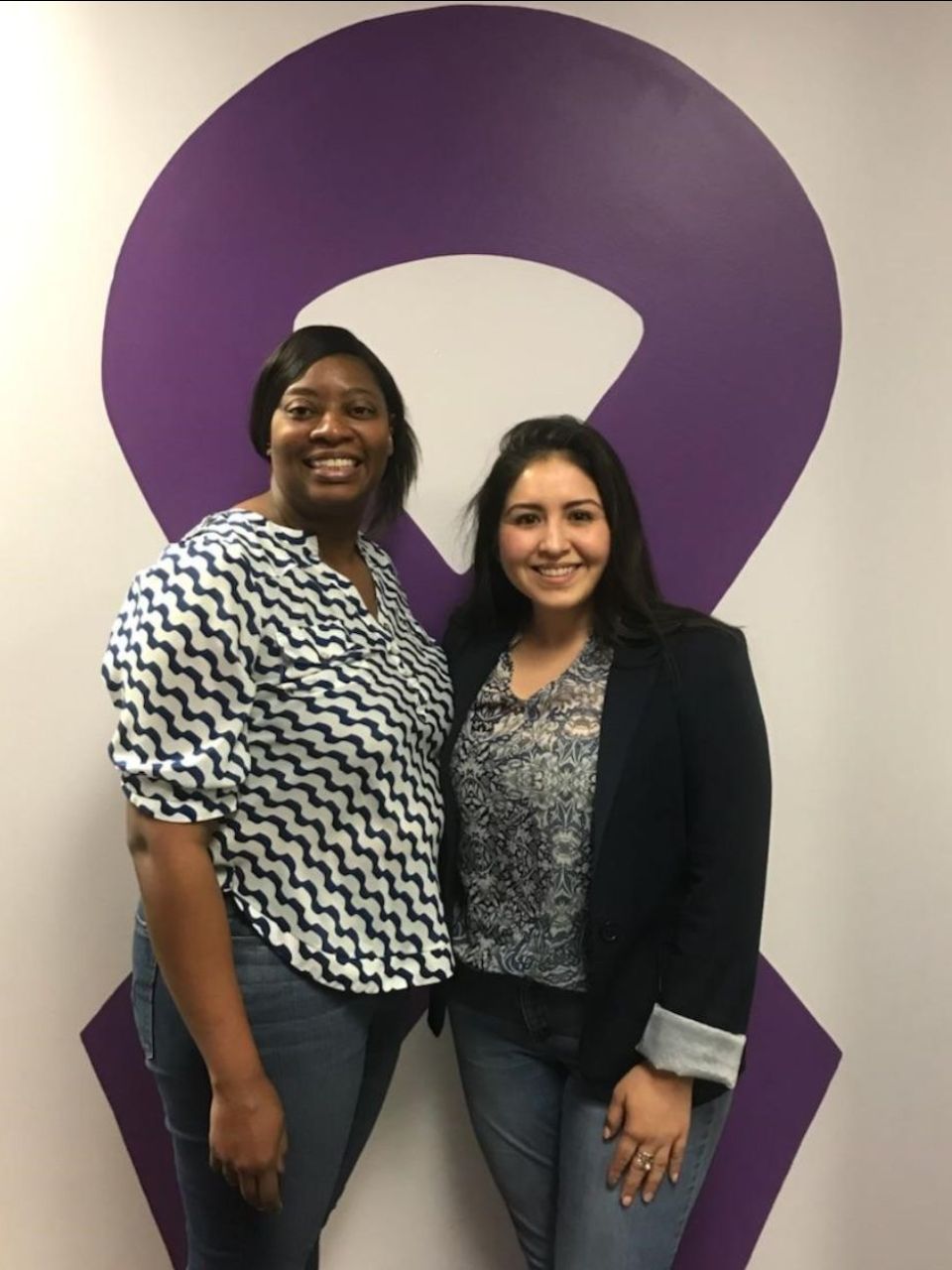 I am honestly so thankful for having gone out of my "comfort zone" and experiencing family law through TAP's lenses. There is honestly no other way I would have wanted to spend my Spring Break. It was obvious that you and our supervising attorneys truly put in the effort and time to create an experience that would be unforgettably rewarding and informative...I have not stopped telling my close friends and family about my experience and the great work that Texas Advocacy Project does for victims/survivors across Texas. Thank you for all that y'all did for us and for the remarkable work and services that you continue to provide to others.
-Jeanetly Garcia, South Texas College of Law Houston J.D. Candidate 2020 & TAP Pro Bono Spring Break Law Clerk
(Pictured with TAP Supervising Attorney, Keri Ward)
---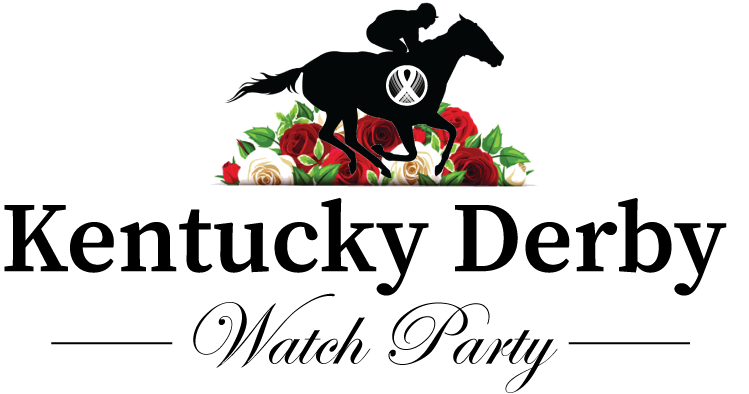 Saturday, May 4th
3:30PM – 6:30PM
W AUSTIN
200 Lavaca St. Austin, TX, 78701
Ticket Price:  $25 
For more information & to purchase tickets, click the link below.
Sponsored by
Ben Milan Whiskey
 W Austin
 & Stratus Properties Inc. 
---
The Teen Ambassadors of Hope campaign has hit the ground running, already raising over $4,000!  This year we have a record 62 teens participating and their fundraising goal is to raise $30,000 by June 14th! Next up for the teens is their official training on April 7th where they will learn about leadership, online safety, teen dating violence, and everything they need to know to begin their outreach and fundraising campaigns.
You can read all about our inspiring teens and donate to their individual campaigns using the CrowdRise link below.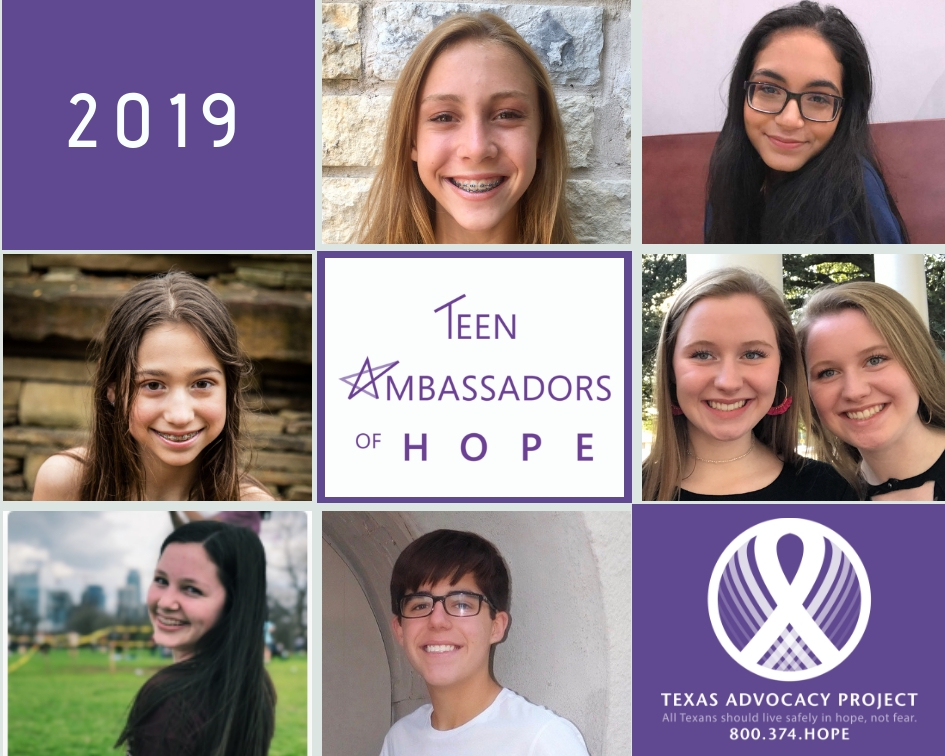 ---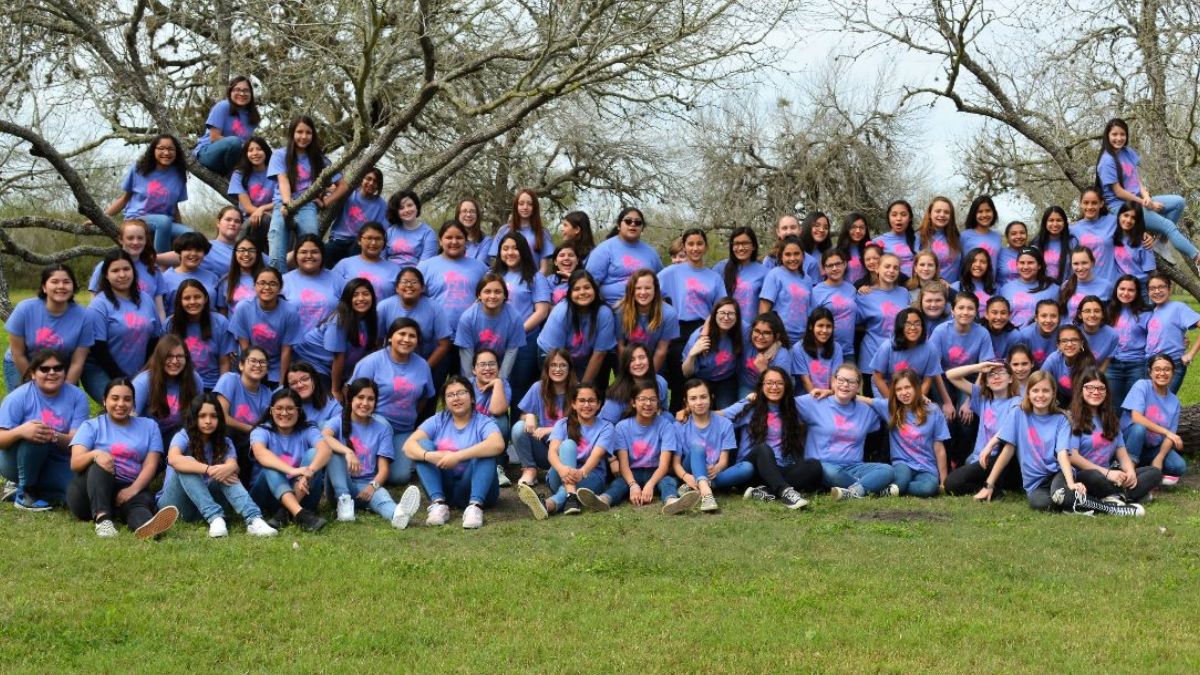 We had the incredible opportunity of joining Banquete Jr. High for their first annual, All About Me-Girl Day. Survivor Services and Training Director, Amanda Elkanick Oder, had the privilege of presenting on "Sexting and Cyberbullying".
This event was created after 7th grade teacher, Denise Malik, heard Amanda teach on the same topic at a conference and was inspired to bring the important message to her students. Denise and her colleague, Alena Garza, came together and organized a day to empower the girls on self-awareness and educate them on bullying, dating violence, sexting & cyber-bullying. The day began with all junior high girls being whisked away to a beautiful ranch where they enjoyed a variety of guest speakers, yummy food, and dancing. This time of female empowerment and encouragement ended with a viewing of the movie, Hidden Figures.  
The Project applauds Banquete Jr. High—especially Ms. Malik and Ms. Garza—for taking the initiative to invest in the confidence, esteem, and future of their female students. We look forward to partnering with Banquete Jr. High on future Girl Day events!
If you or your agency have training needs or events you'd like us to be involved in, please email training@texasadvocacyproject.org.
---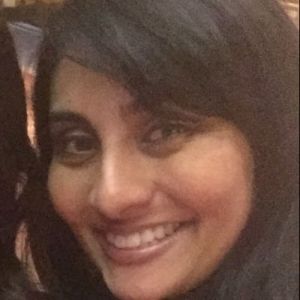 Interview with Supervising Attorney
Sneha Patel 
What initially brought you to Texas Advocacy Project? 
What TAP represents and seeks to accomplish combined with my passion for advocating for those without a voice.
 
Why are you passionate about working at Texas Advocacy Project?
The mission to help victims of domestic violence or sexual violence is a growing need in our community and resources are scarce so being a part of an organization that educates, raises awareness, advises and represents these victims is the perfect fit for my personal goals as an attorney.
 
What is your favorite thing about working at Texas Advocacy Project?
The people & our team!
What's something you have learned about Texas Advocacy Project that you didn't know before joining the team?
That we serve the entire State of Texas!
 
What do you most like to do to unwind?
Watch HGTV and drink wine :)
 
What is your favorite dish or restaurant?
Titaya's; I could eat there everyday!
---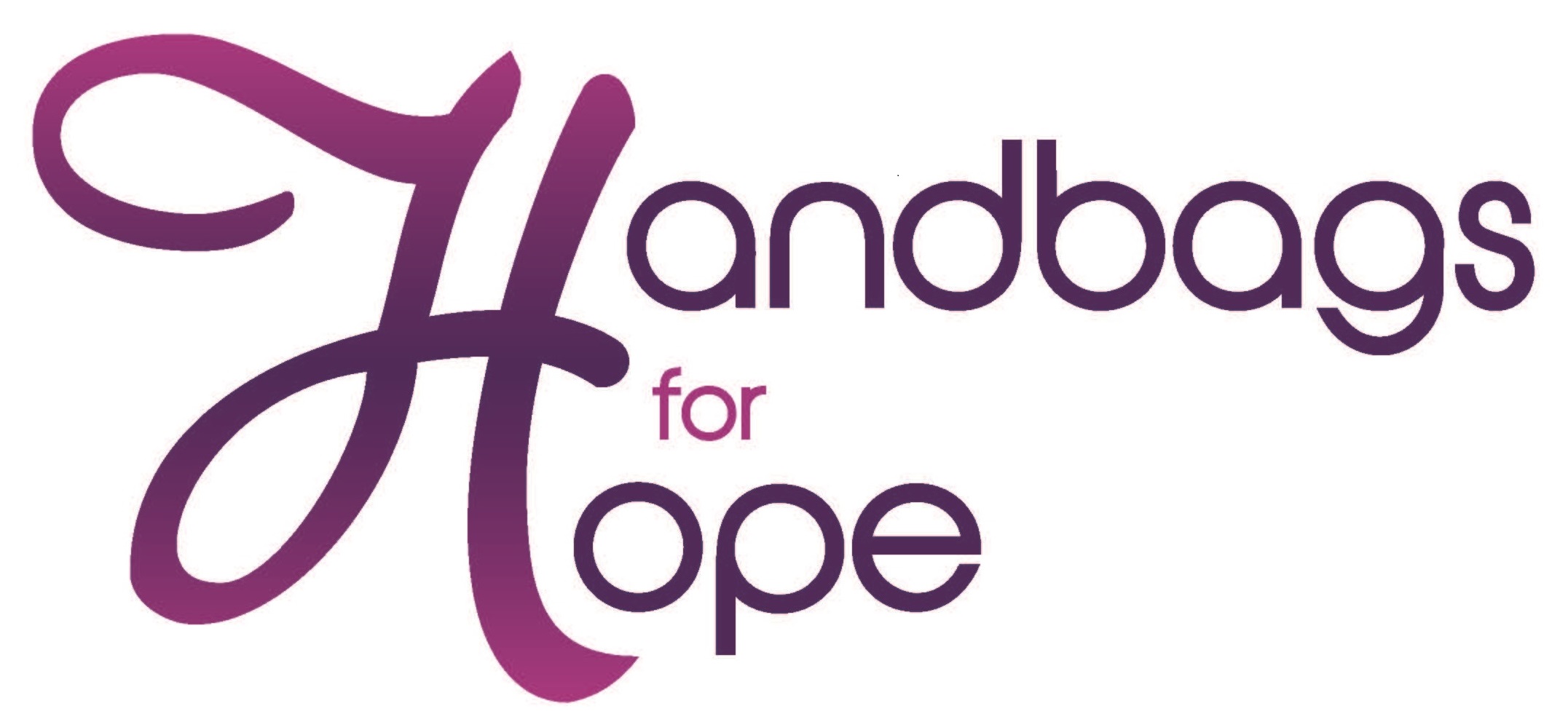 Handbags for Hope is underway as collections take place at events and locations across Texas. Very soon we anticipate our office will be filled with purses! 
There is still time to help us reach more survivors and save more lives. Please donate your new and gently used purses to Handbags for Hope by April 5th. To find your nearest drop-off location click the link below. 
I love that the idea behind Handbags for Hope is to empower women.  I know firsthand that when all seemed hopeless, I found hope in knowing that Texas Advocacy Project was there to assist me. They guided me in protecting myself and my children.
-Candace Lambert, current volunteer & former TAP client
---
International Women's Day - IBM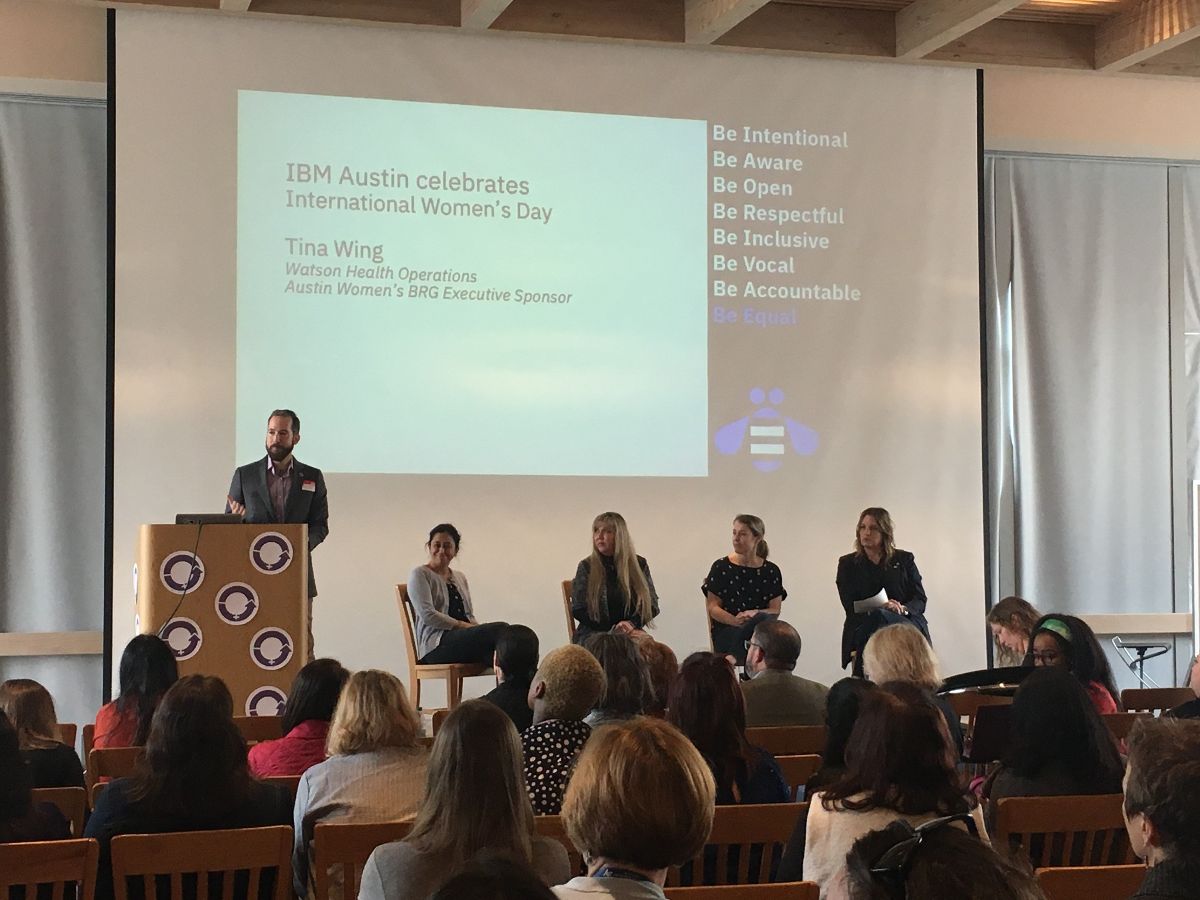 Thank you IBM for including us on your agenda forInternational Women's Day and for collecting Handbags for Hope at the session. Development and Communications Director Jeremy Rathke was honored to speak about our outreach efforts across Texas.
---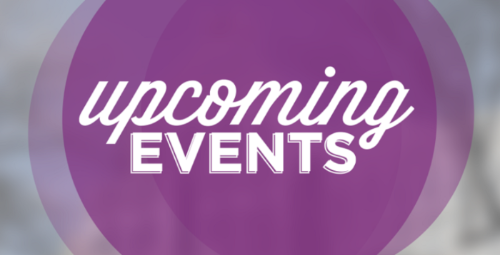 Fab'rik, Shop for a Cause at Hill Country Galleria - Fri, April 26th 4 - 8 pm. (TAOH Event: Mason Watters)
Kentucky Derby Party at W Hotel Austin - Saturday, May 4th TICKETS
David Yurman Shop for a Cause at the Domain - Wed, May 8th
Berry Creek Open Tennis Tournament - Fri Jun 28th - 30th
Teen Hope Awards - Sun, June 23rd
Black & White Ball at the JW Marriott Austin - Sat, October 26th
---