Texas Winter Storm
Teen Dating Violence Awareness Month
Teen Ambassadors of Hope
Black History Month
Board Spotlight
Volunteer Spotlight
Upcoming Events
---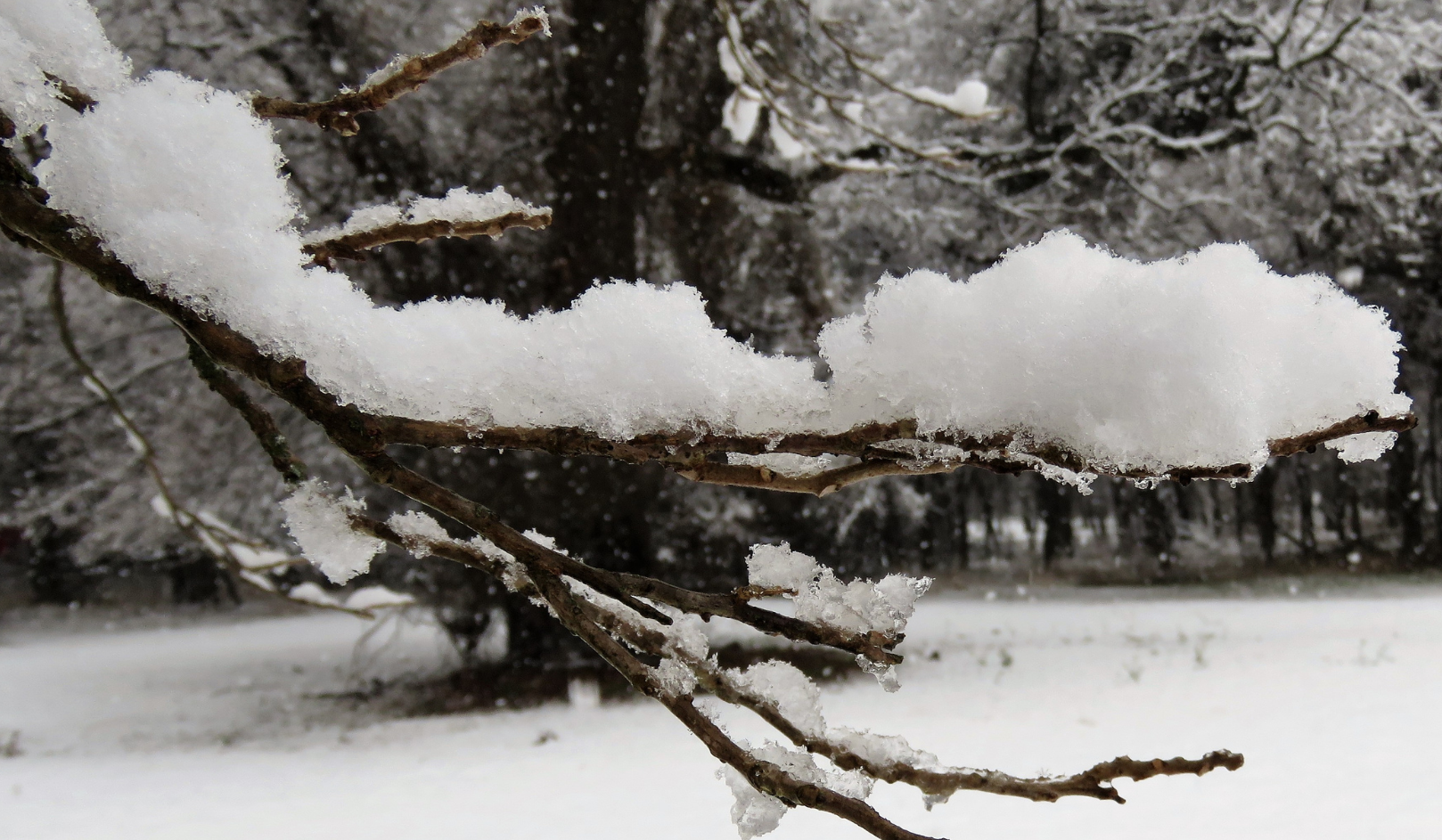 Studies show that family violence increases following crises and natural disasters. The winter storm last week was just that - a natural disaster.
We and many partner agencies that serve these survivors have been impacted. Housing was destroyed, people were displaced, and there are reports that some survivors have lost ALL of their legal paperwork as they fled these uninhabitable conditions.
TAP attorneys are checking in with our client survivors and partner shelters to assist with any safety or civil legal needs. This includes making sure survivors have electronic copies of any important legal documents and connecting them with resources to meet their basic needs.
Survivors- we are here for you when you are ready and able. Call us at 800-374-HOPE or visit TexasAdvocacyProject.org to fill out our online intake form 24/7.
---

February is Teen Dating Violence Awareness Month, and here at TAP, we are preparing to usher in our Teen Ambassadors of Hope, Class of 2021!
A big topic of conversation among our past classes of Teen Ambassadors is digital abuse. About 25% of dating teens report that they've been digitally abused by their partner. We also know this number is most likely higher because abuse is largely underreported.
During Teen Ambassador trainings, we take a deep dive into digital abuse and how it uniquely impacts teens. One of the common misconceptions we hear is that in a healthy relationship, an "open phone policy," or freedom to look into each other's social media accounts and messages at any time, means that there is trust in the relationship. "You wouldn't be so secretive if you didn't have anything to hide," is a phrase that appears often when unhealthy and abusive partners try to stake their claim in someone's digital life to maintain power and control over their partner.
We like to describe technology and someone's virtual life as an "extra limb." Now that our physical and technological worlds are so intertwined, one's life online is essentially an extension of them. Just as we have the right to privacy in our physical lives, we have the right to privacy in our online life as well.
Click below to see one of our Teen Ambassadors of Hope, Finnley Willms, share the difference between privacy and secrecy in a relationship.
---

Deadline to nominate has been extended to March 12th.
Teen Ambassadors of Hope is an amazing leadership program that helps Texas teens stand out among their peers. TAOH provides teens with training on healthy relationships, teen dating violence, and online safety. TAOH also helps teens boost their college applications, gain leadership skills, and earn volunteer service hours. Self-nominate or nominate the teen in your life!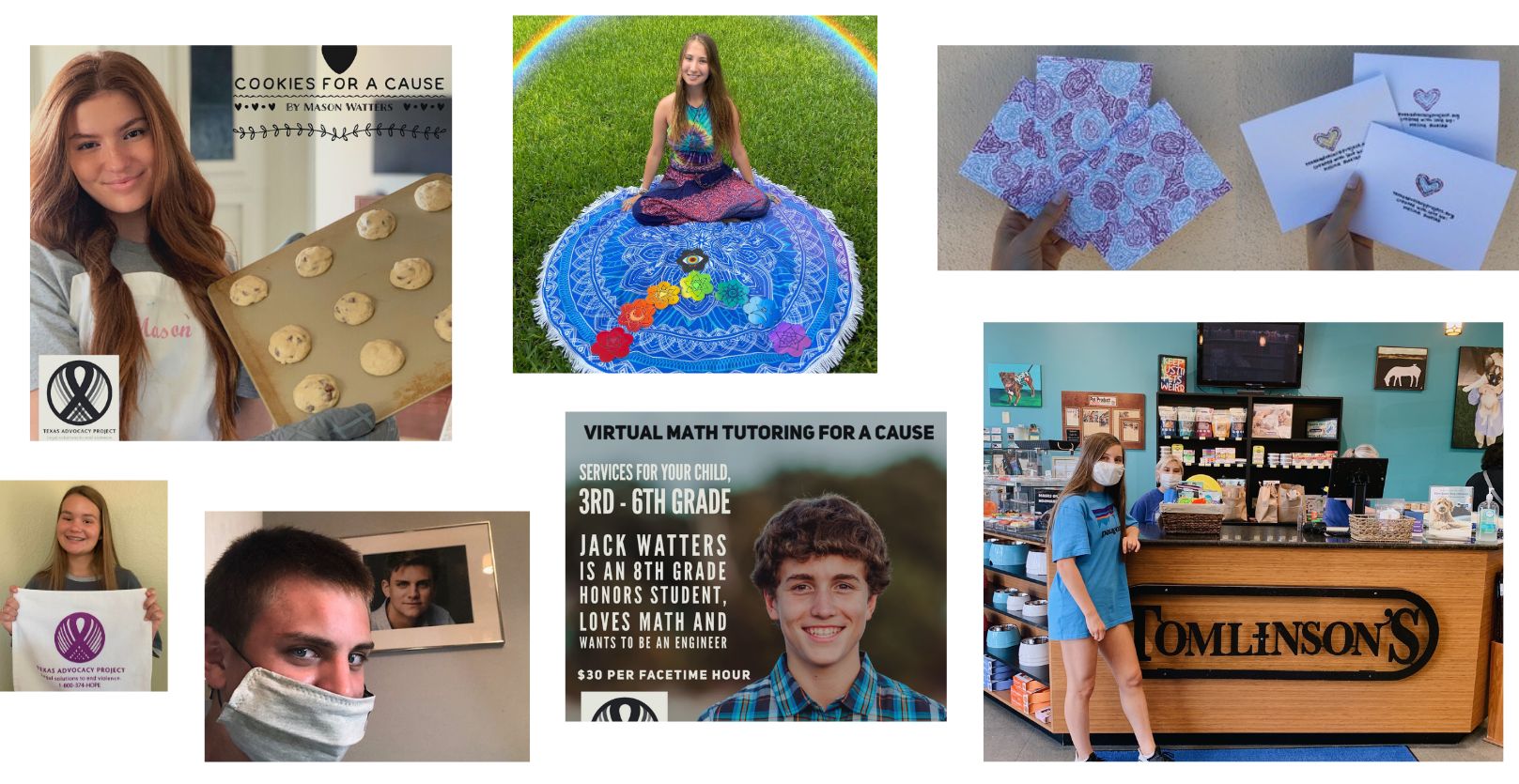 ---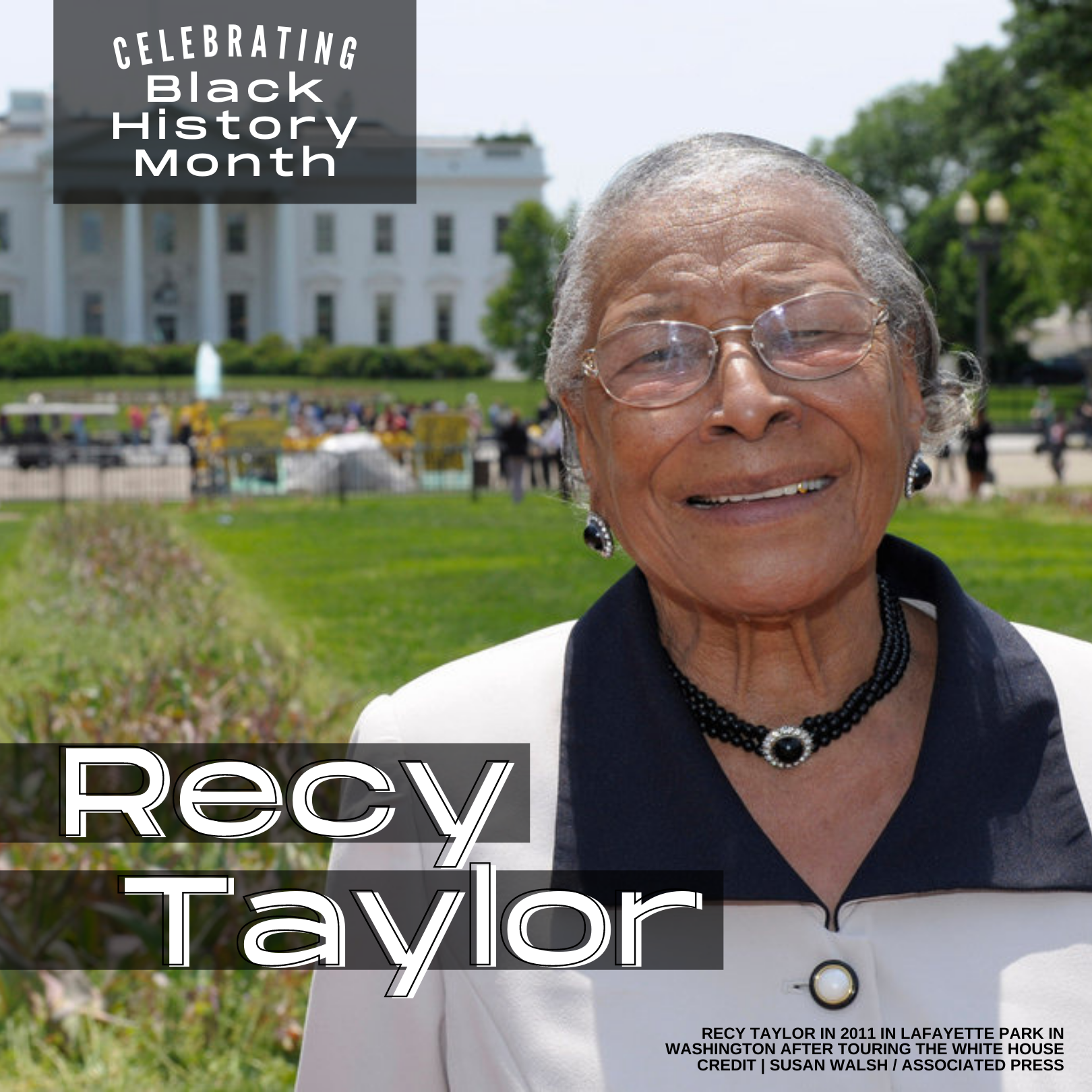 In celebration of Black History Month, we want to highlight influential Black activists who have made history as part of the human rights and anti-violence movement. One of these activists was Recy Taylor.
Recy Taylor (1919-2017) was a Black woman from rural Alabama who was a mother, wife, daughter, sister- and today, is known for her courage and bravery of speaking out against the sexual violence she experienced.
In 1944, when Ms. Taylor was 24 years old, she was abducted and raped by 6 white men. And despite the death threats that came after- she refused to stay silent about her story. Her case gained national attention and the attention of the NAACP, who sent their investigator, Ms. Rosa Parks, to defend her. In the end, Ms. Taylor didn't receive the justice she deserved. But her case was a spark that ignited the Civil Rights Movement and inspired other Black women to speak out about their assaults.
Read more about Recy Taylor's story and how her courage and resilience helped advance the movement against sexual violence.
recy taylor's story from ny times 
Follow us on social media as we highlight another influential Black activist this week as well as play some educational trivia on our Instagram stories!
---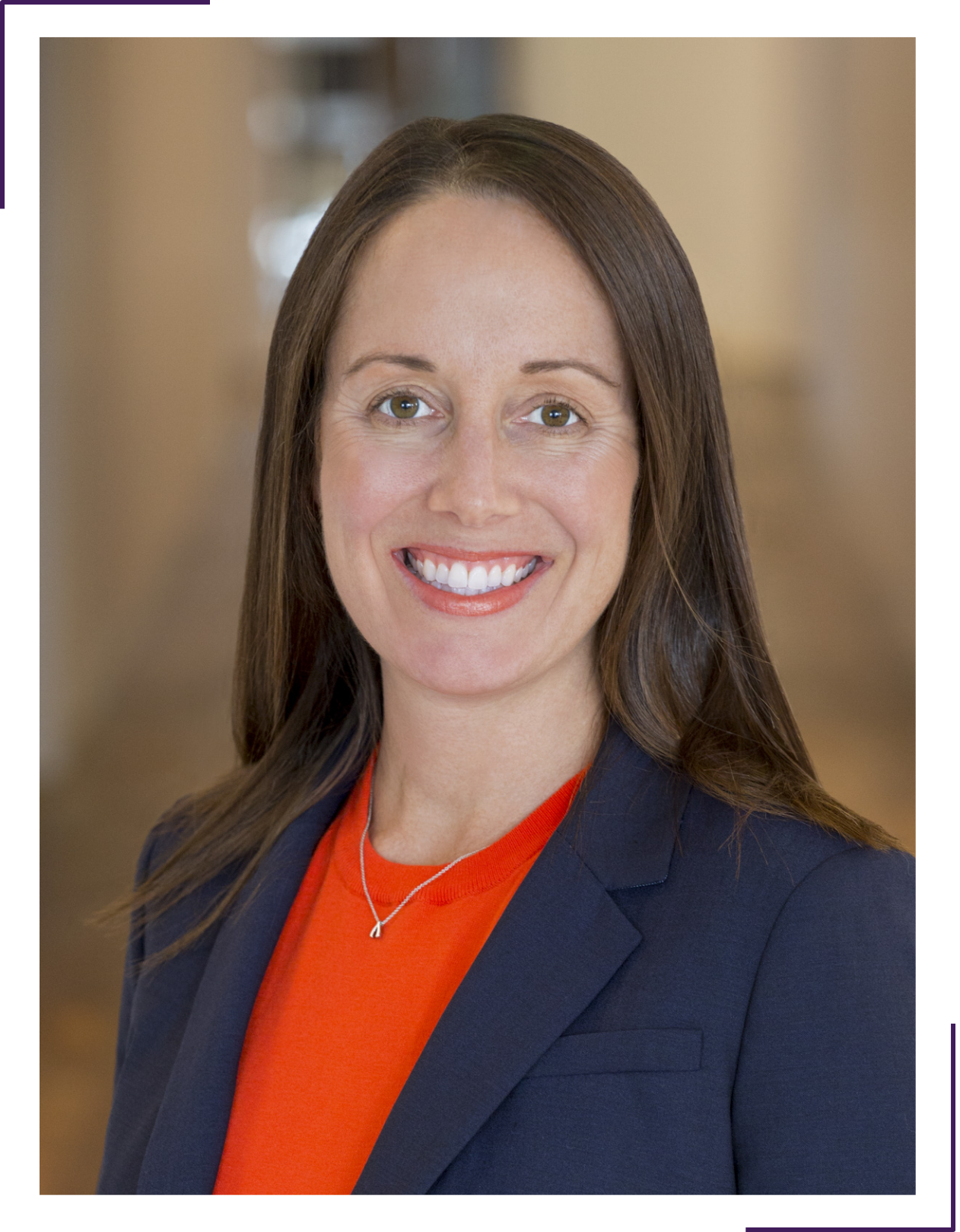 Why is TAP's mission important to share with others?
The mission is important because of the disproportionate need of services for women and people of color. These groups have been targeted, victimized, and marginalized for far too long.
What are your personal goals in serving as a board member?
I want my children to see that it is important to give back, not only financially, but with time and talents as well.
What is your occupation and how would you describe what you do day to day?
I am the Managing Director of Administration & HR at Vista Equity Partners. Day to day, I create value through the hiring, training, and retention of top talent, while implementing world class operational processes that help bring the largest returns possible to our investors.
What is your favorite pastime? Where can we typically find you on a Saturday evening?
My favorite pastime is watching Michigan football….in good times and in bad. I am a fan 'til the end. On a Saturday evening, you will find me begging my two very small children to eat whatever they begged me to make them for dinner, but are refusing to eat.
What initially brought you to Texas Advocacy Project?
I have a friend, Jennifer Blackman, who first introduced me to TAP through the Black & White Ball and Handbags for Hope. I immediately fell in love with the mission and realized how critical the services are to Texans.
How has serving as a board member made a difference in your life so far?
So far, it has made me realize how much access I have to people and resources who can support our mission.
What have you learned that you didn't know before joining the board?
The assisted pro se service that TAP offers is new to me and I think it is brilliant. I think it is both a master class in efficiency as well as empowerment.
What initiative, campaign, or event do you enjoy, or look forward to, most from TAP?
I really love the Handbags for Hope campaign. The service that it provides is so tangible, and the time and resources necessary to create such a huge impact are relatively small.
What is your favorite dish or restaurant?
My favorite restaurant in town is The Peached Tortilla. So good.
---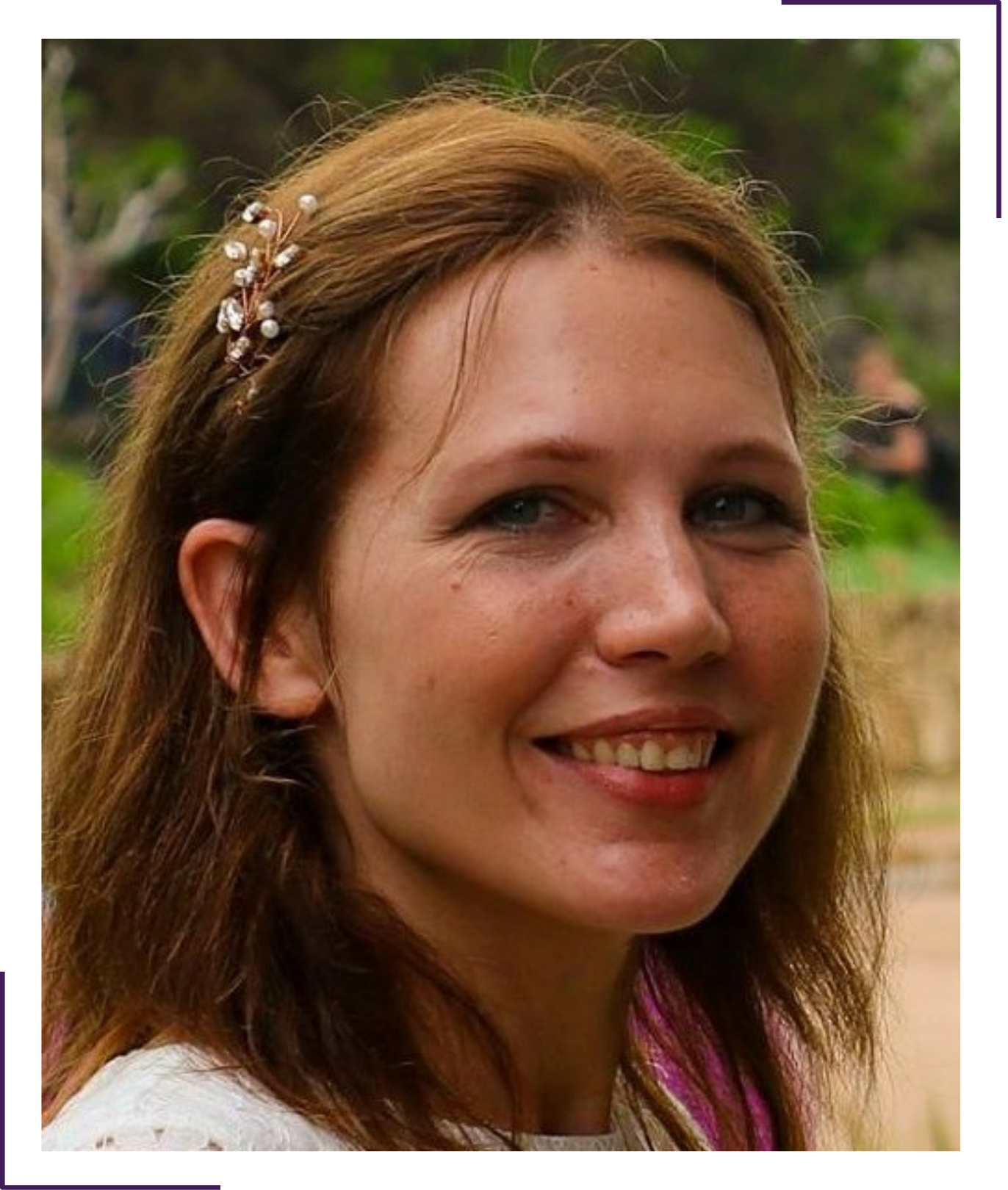 Briefly describe what you did for TAP as an intern?
Under close supervision, I assisted the paralegals in drafting pleadings, motions, and orders for survivors. I also reached out to those who contacted TAP regarding protective orders to see if they needed additional resources from TAP.
Why is TAP's mission so important to share with others?
TAP's mission is extremely important to share with others because many survivors don't know where to start. TAP goes above and beyond to ensure survivors find, and are guided through, what justice looks like specifically for them.
What did you enjoy most about your time at TAP?
The best part about interning at Texas Advocacy Project is the people. The staff cared about me as a person and about my professional growth. They share the same goals and wholeheartedly believe in their mission.
What is your occupation and how would you describe what you do day to day?
I recently graduated from Austin Community College with an A.A.S. in Paralegal Studies, and am currently looking for a role with an organization similar to Texas Advocacy Project. I hope to continue to make a difference in the lives of those who need it the most.
Why did you choose to be a TAP intern?
Specifically, I chose Texas Advocacy Project because I wanted to help survivors feel empowered to access and navigate our complex legal system.
How did volunteering at TAP have an impact on you?
I left TAP impacted with the ability to put names and faces to the statistics. These survivors are our relatives, our friends, our co-workers, and our children. People are better at recognizing names and faces than understanding statistics. Statistics don't stir empathy, but the survivors behind the numbers do.
What is your favorite pastime?  Where can we typically find you on the weekends?
I love taking daily hikes with my dog. Pre and post pandemic, you can find me playing board games with friends and neighbors on the weekends.
---
Amplify Austin | March 4th, 6pm - March 5th, 6pm
Handbags for Hope | Launches March 10th
Restorative Yoga benefiting TAP | Rescheduled to March 11th, 8pm
Teen Ambassadors of Hope | Nominations Extended to March 12th
Backpacks for Hope | Launches June 9th
Black & White Ball | October 23rd