Kentucky Derby Watch Party
Client Story
Teen Ambassadors of Hope
Teachable for Educators
Board Spotlight
Volunteer Spotlight
Upcoming Events
---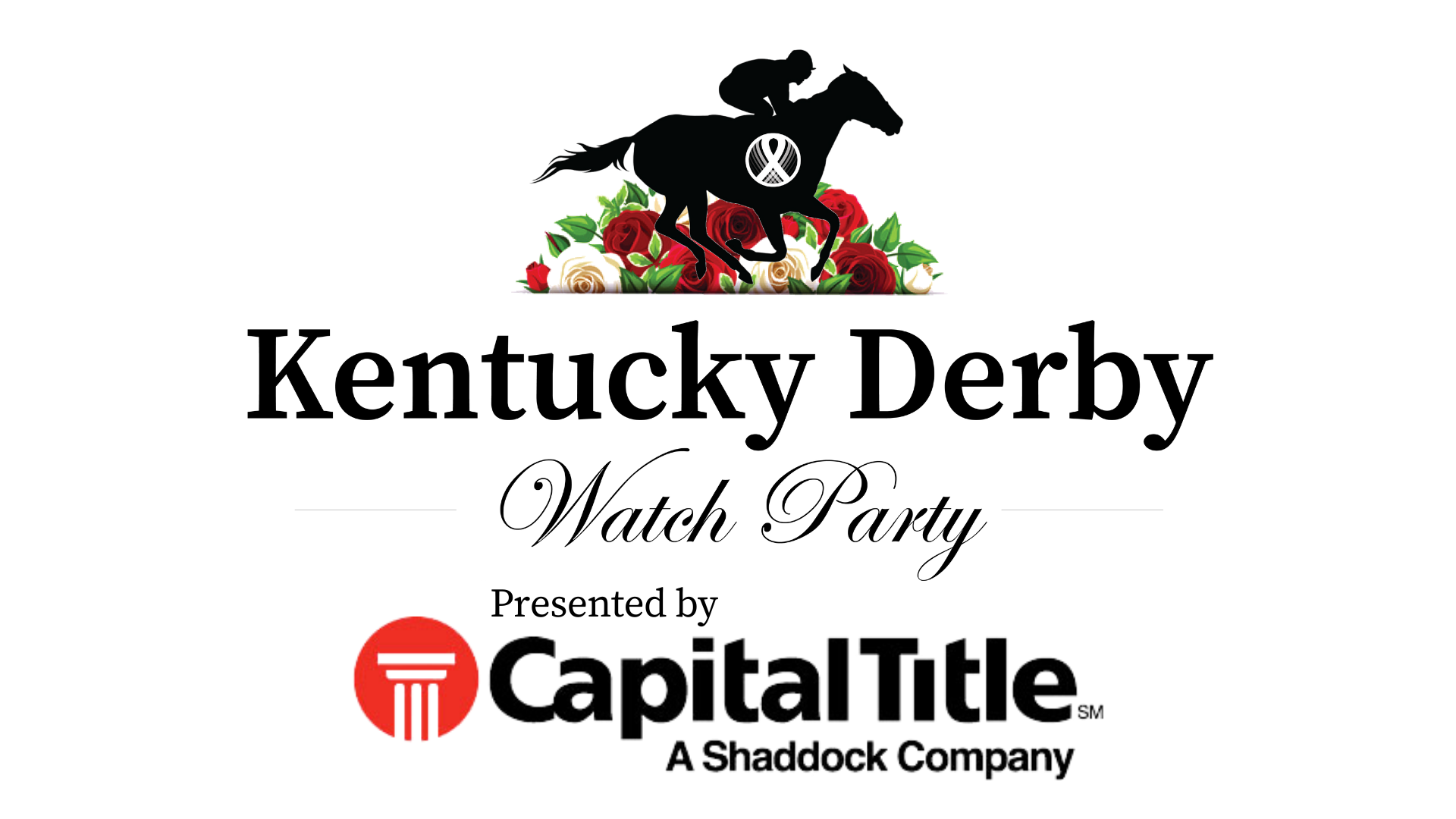 May 1, 2021  •  3:30pm - 6:30pm  •  Neill-Cochran House Museum
Our general admission tickets for $175 are almost sold out! Join us on May 1st, from 3:30pm-6:30pm, for some lovely Texas spring weather. If you can't make it to the party, don't fret- play our Kentucky Derby Winning Horse Raffle! Anyone can play and tickets are only $25. The lucky winner will get to choose between one of the two fabulous prizes below.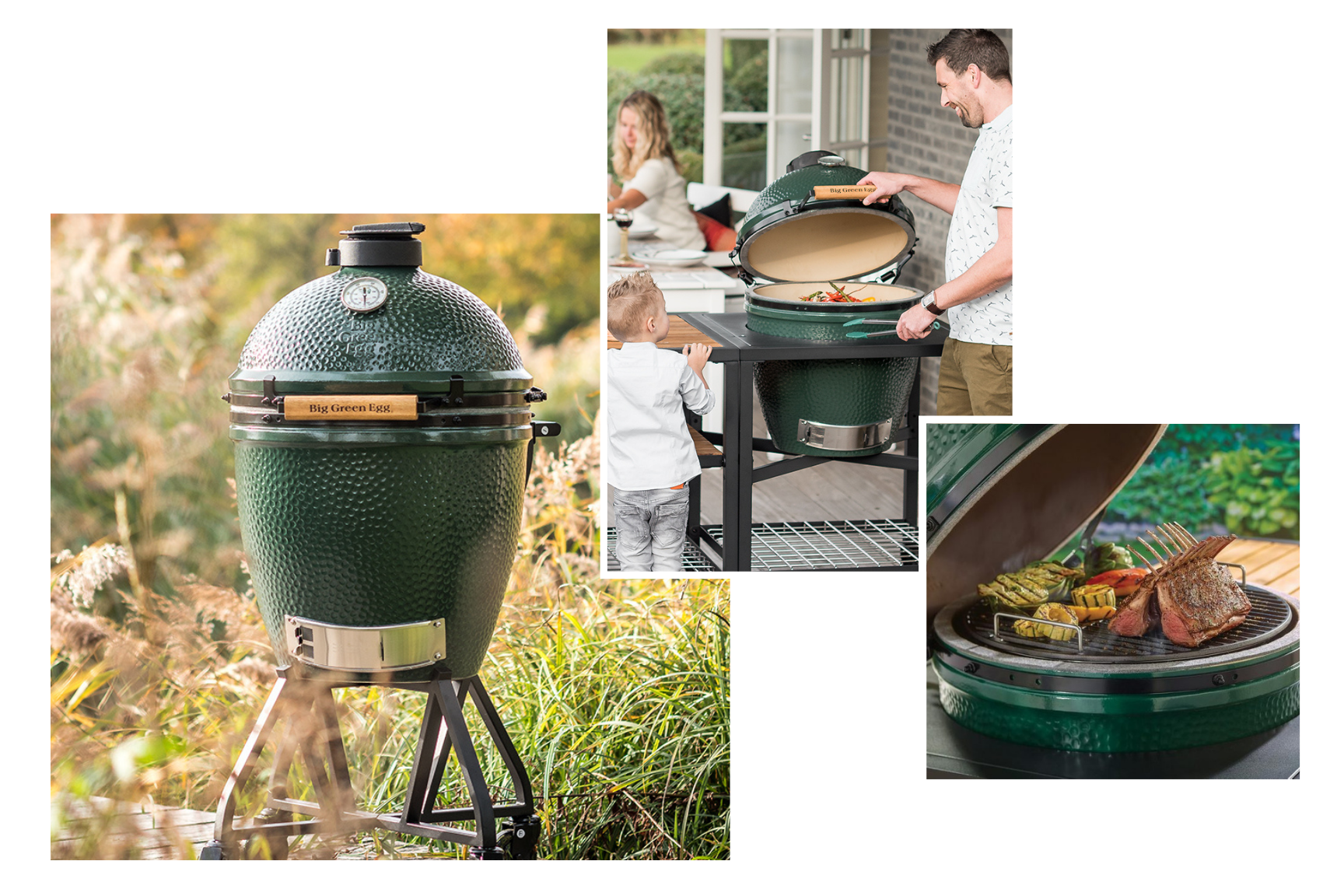 The Big Green Egg: The Large Big Green Egg with Nest. A kamado-style ceramic charcoal barbecue cooker- perfect for the outdoor chef!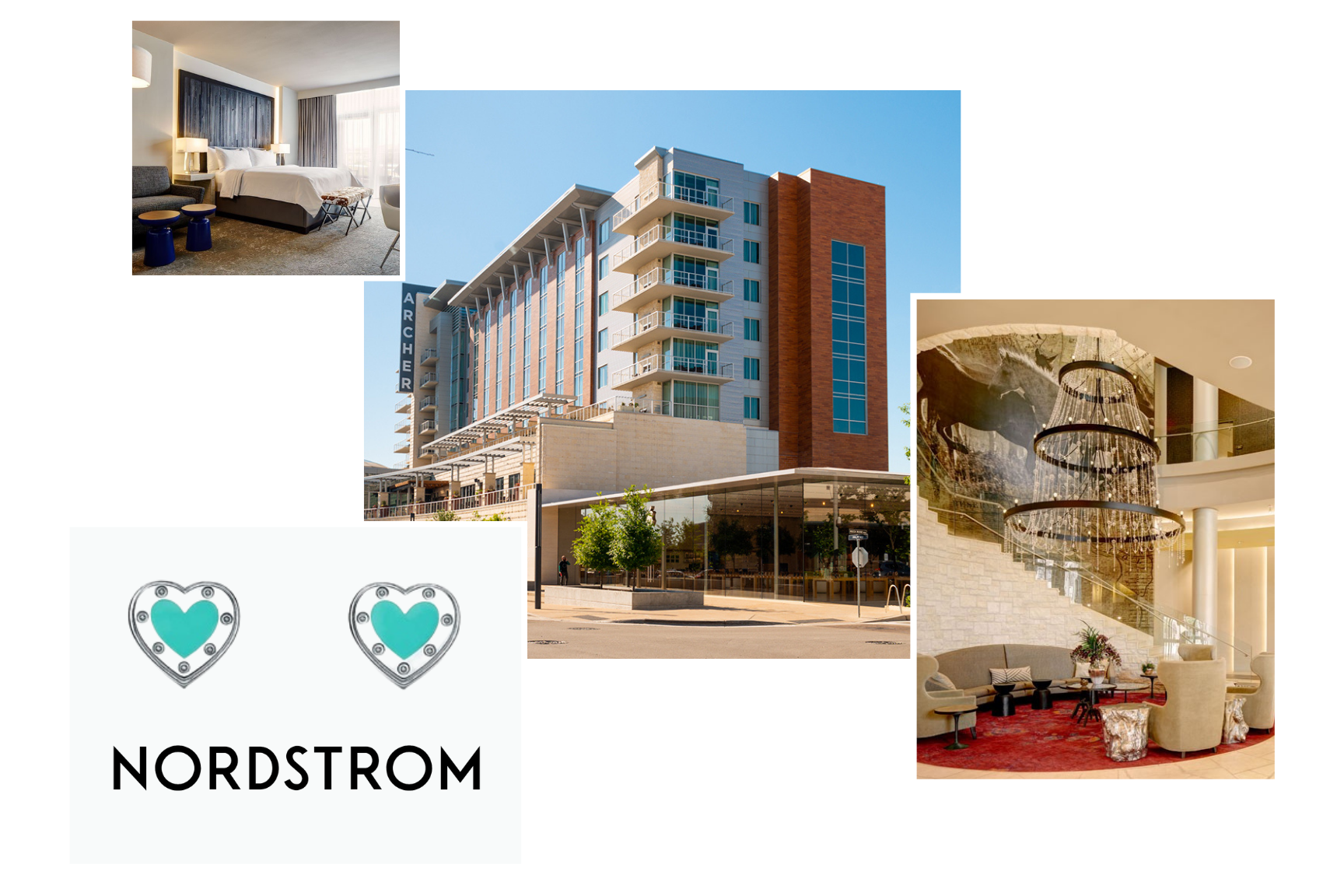 Austin Shop & Stay: Shop your heart out, then relax in style! $500 to shop at Nordstrom, Love Tiffany Blue® Heart Earrings, & a One-Night Weekend Stay in a King Suite at the Archer Hotel Austin.
We also have in-store shopping events at Lilly Pulitzer at the Domain and Goorin Bros. on SoCo- now until Friday! 10% of your purchase will go back to TAP. Check out the details HERE!
KENTUCKY DERBY WATCH PARTY SPONSORS
---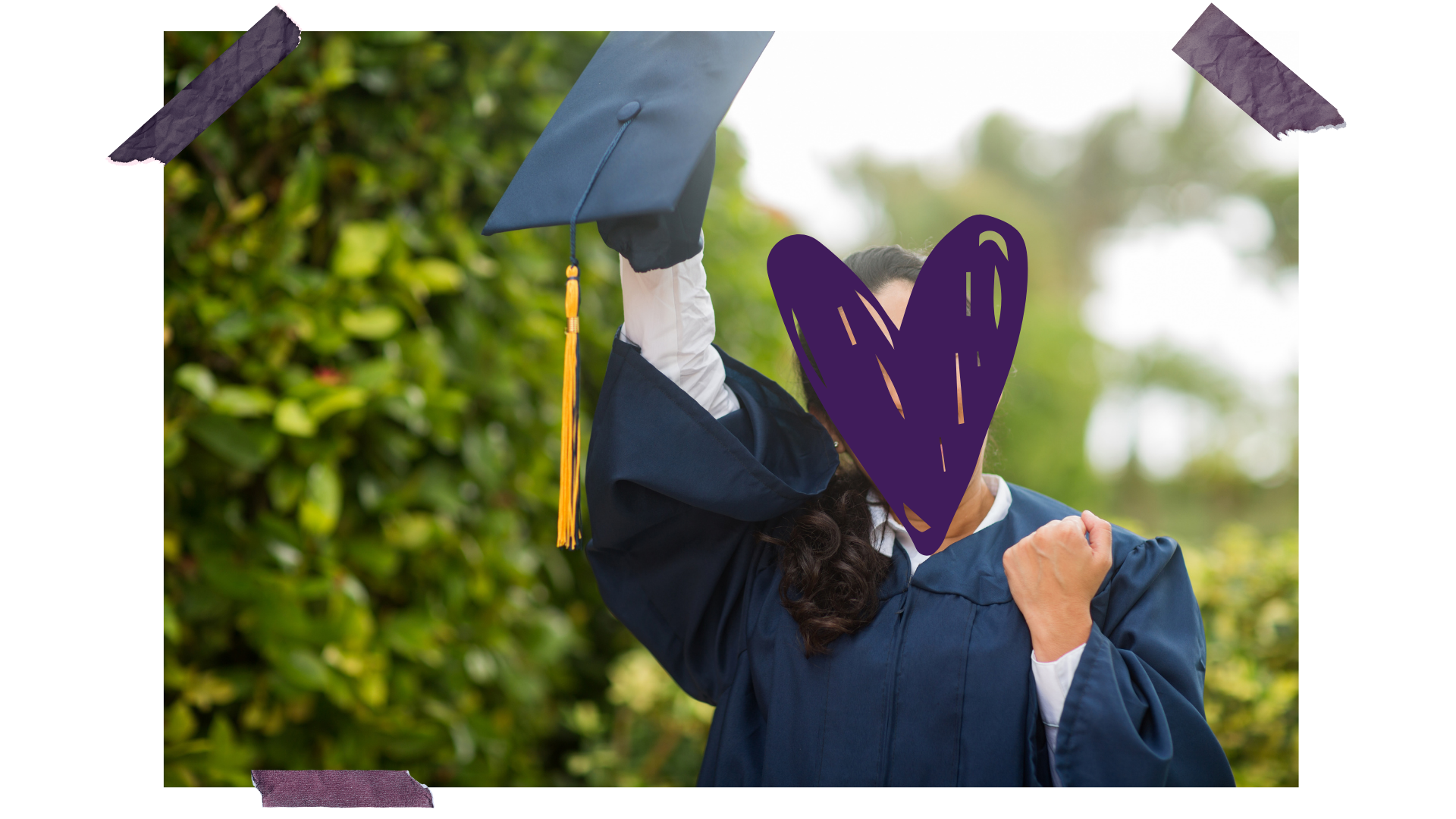 Madison was getting ready to start college when she began texting with a classmate that she met on GroupMe, a messaging app used by students. They chatted back and forth and Madison felt like she got to know him. On her first night at college, this classmate and one of his teammates from football were invited over by her roommate. It was during this first in-person meeting that Madison's classmate cornered her in her dorm room and sexually assaulted her.
The trauma from the assault was life-altering. Madison felt sick and the next morning she got in her car and drove 3 hours to her parents' home. When she told them what happened, they were supportive and told her that if anyone could overcome this and fight for her rights, it was her! At orientation, her school had shown her a 10 minute animated video on Title IX. Title IX requires schools to combat sex discrimination in education. In Madison's case, she suffered a sexual assault and needed to use this statute to hold her abuser accountable for his actions. She knew there were protections out there, but she didn't know enough. She knew she needed help. After researching organizations that help survivors, she eventually made it to TAP. The very first thing our team helped her with was safety planning. After that, we asked the all-important question- "What did Madison want to happen next?" She asked us to represent her in her Title IX case against the school. 
The way cases like this work is that they are taken to a Title IX investigation committee at the school, and they make a finding as to whether there will be actions taken against the alleged perpetrator. Unfortunately her school delayed the process, breaking a "90 day" investigation rule. The explanation for the delay, was the committee provided Madison a preliminary report that had to be sent back to the investigator for review before they could make a final finding- eating up valuable time. Eventually, our attorney sent a demand letter to prompt the committee's response, which ended up being in Madison's favor. Her abuser appealed the decision twice: once to the Title IX board and then to the dean of the school.  During this period, the opposing party was contacting witnesses, trying to get them to change their stories. Madison kept fighting for her rights, but in the interim, transferred to another school to be safe from retaliation.
Eventually there was a final due process hearing scheduled. At the hearing, Madison's mom and family were not allowed to be in the room with her. But Madison was in great hands- her TAP attorney was seated next to her and helped her every step of the way. These hearings aren't what we all picture from what we see on TV. In the hearings, Madison was the only one allowed to speak on her own behalf. Thankfully her TAP attorney was able to pass notes back and forth to help Madison craft responses to each question. The abuser called his teammate as a witness to lie for him, but when testifying, he told the truth about what had happened and supported Madison.
Ultimately, it was the strength of Madison's own statement that made her case. She wrote, "I have been impacted by this event in many ways. I left my dream school and changed my entire life around because of his decision. He took away my safety at this school, and he deserves to pay his full consequence… I work every day on making myself who I was before that night. I go to school and work full time to make myself feel as normal as possible. No one asks for this to happen to them, he did this and he should have to pay the consequences." Thanks to her perseverance and determination, his appeals were denied. The school suspended her abuser, forcing him to withdraw from school, and pulled his athletic scholarship.
The following year, Madison attended our Black & White Ball, honoring TAP survivor-clients.  After the event, Madison wrote to her attorney, "It was a great evening! I loved watching and hearing it all, it really hit home. I couldn't have done it without you and all the people who are a part of the program." Madison is now about to graduate from her new school and hopes to begin her own career in criminal justice. She would like everyone to know that you are not alone and that you can have support and advocacy too!
In addition to our free legal services for survivors like Madison, TAP advances prevention through public outreach and education, especially to high-risk populations like high school and university students. Each year we train thousands of teenagers on their rights pertaining to Title IX, as well as dating violence prevention topics such as safety planning and online safety practices around social media and communication apps.
---

The Teen Ambassadors of Hope Class of 2021 is underway! The teens have had a busy schedule this past month with planning their fundraising campaigns and mastering two of their three trainings.
The first training gave the teens an overall look at the program and included: teachings from Dr. Barry Bales around building leadership skills, stepping into a survivor's shoes with the immersive In Their Shoes experience, and an introduction to the ins and outs of fundraising. While their second training, just this past weekend, detailed the fundraising process a bit deeper and went through media presentation tips from Anchor and Reporter Marcel Clarke. 
65 total teens make up this year's roster and we are excited to discover what they have hiding up their sleeves! A couple of teens are currently in the working parts of their campaign and are highlighted below in our Campaign Corner. Support their fundraisers by visiting their links!
CAMPAIGN CORNER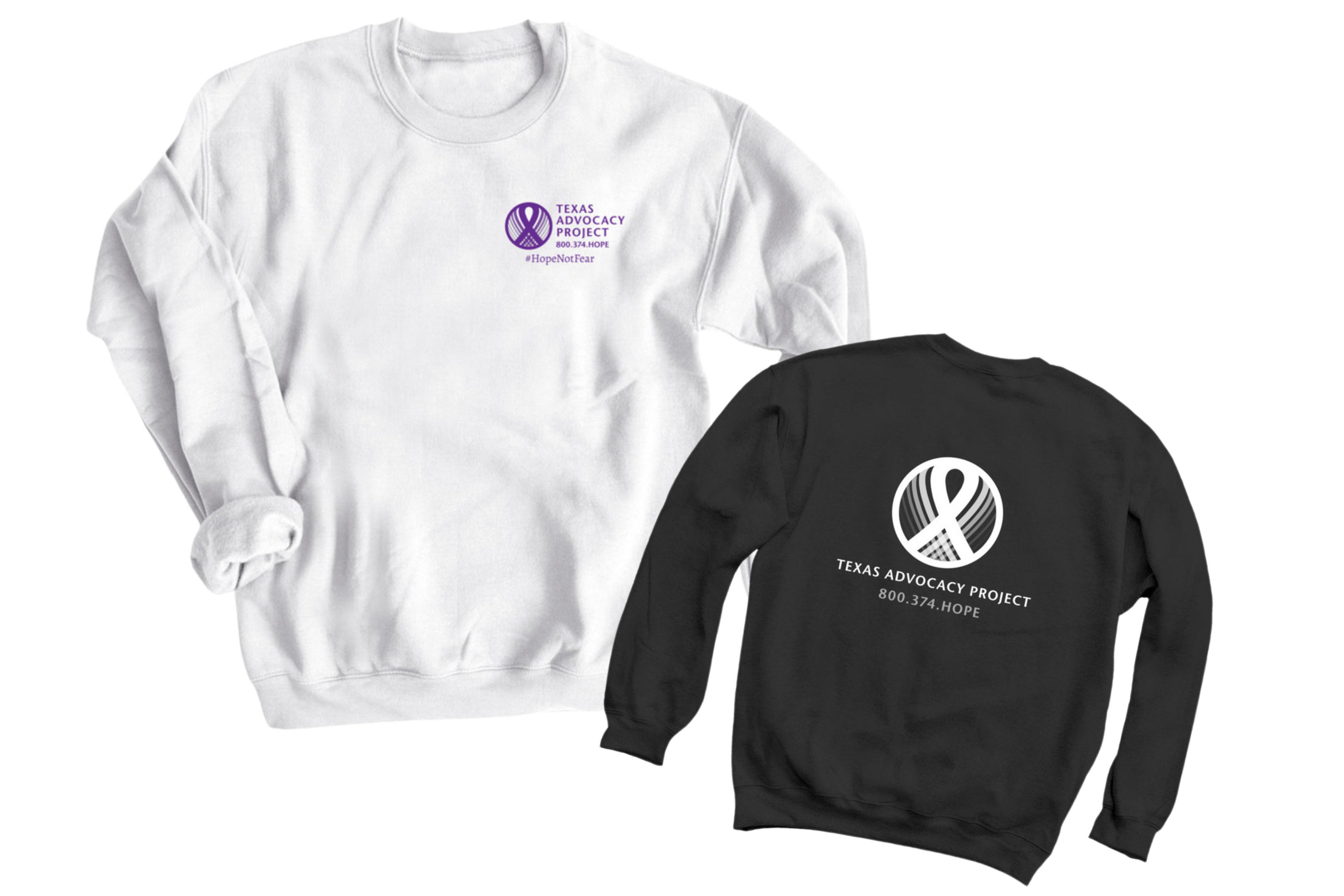 Finnley Willms: Finnley is selling t-shirts, hoodies, and crewnecks in a variety of colors featuring the TAP logo, phone number, and #HopeNotFear. All proceeds will benefit TAP and the items ship directly to you!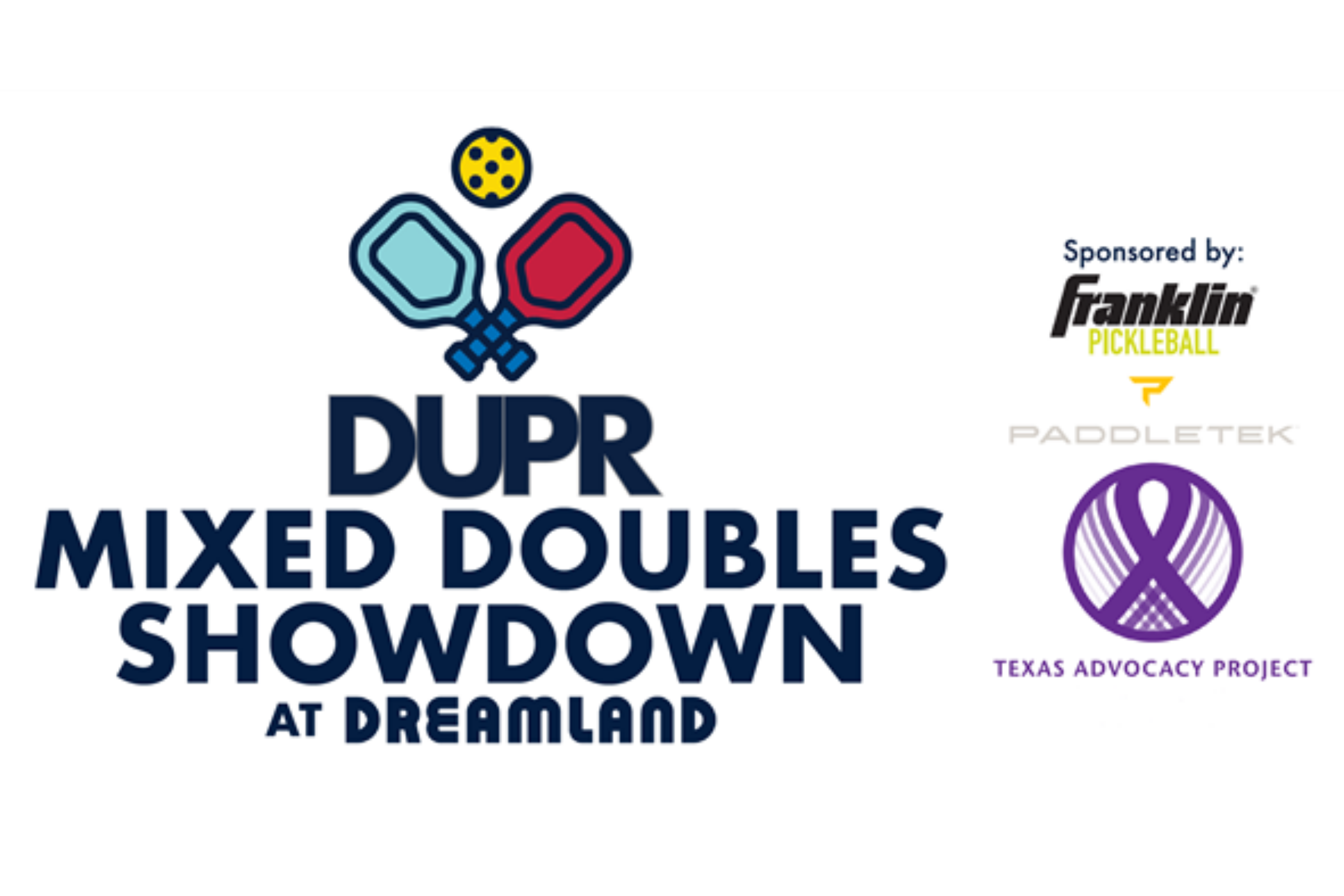 Beck Buskirk: Beck is teaming up with Dreamland, on Saturday, May 8th, for a Pickleball tournament and putting contest. A portion of proceeds from each Pickleball team entry and all proceeds from the putting contest will benefit TAP. 
New this year, the Teen Ambassadors of Hope program has its very own Leadership Council! Their fearless leader and President, Kara Moy, has been part of the program for four years now and each year displays the same deep passion to help survivors in need. Kara will lead the other Teen Ambassadors by example and will also be the main liaison between the 2021 Class and TAP Staff. Vice President of Engagement, Mason Watters, is also a veteran of the program and has always been a creative thinker with her campaigns. In her role, she will help keep teens engaged by encouraging small group conversations and planning social events. Vice President of Media Relations, Finnley Willms, will be starting her second year as a Teen Ambassador of Hope with a leadership title that brings out her natural talent of public speaking, serving as a voice for the program. The Leadership Council also has two council members at large, Skylar Delgado and Melina Ruelas, who are both 2nd year participants and have proven great dedication to helping end teen dating violence.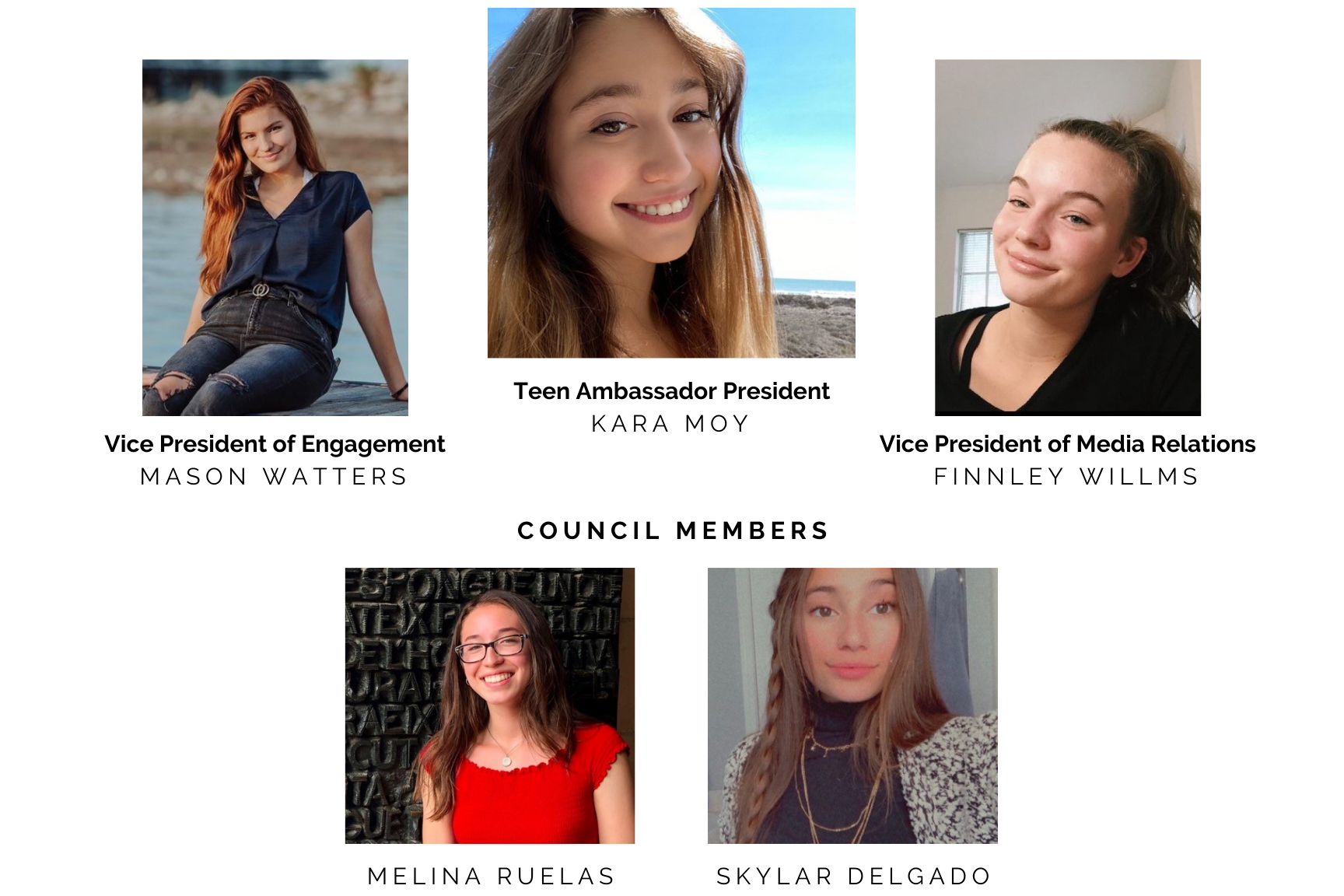 Teen Ambassadors of Hope 2021 Leadership Council. From Left to Right: (Top) Mason Watters, Kara Moy, Finnley Willms, (Bottom) Melina Ruelas, Skylar Delgado.
---

A message for our Texas educators:
This past year has been a tumultuous one, but it's been especially hard on our educators. We know you're overworked and trying to meet curriculum needs, and we're here to help.
Education Code 37.0831 REQUIRES that all Texas schools provide dating violence awareness education to students and parents, and safety planning training to faculty. To help you be in full compliance with this statute, but also be flexible for your teaching schedules, we have created a FREE, on-demand training for teens on our Teachable portal.
Healthy Relationships, Teen Dating Violence, and Digital Abuse Course
This training will take about 45 minutes for students to complete (just over an hour if you add on our TAP Services training as well). Each student can enroll on their own, and we'd be happy to provide a personal report of students who completed it, as well as share ideas of supplemental activities. Let us help give you some free moments to get other work done, all while working to stay in compliance with Texas' law.
As always, we provide FREE in-person or virtual live trainings, for every possible audience, and can accommodate any schedule. Take a look at our Training Menu to order a training for your organization today! Please don't hesitate to email training@texasadvocacyproject.org with any questions you have.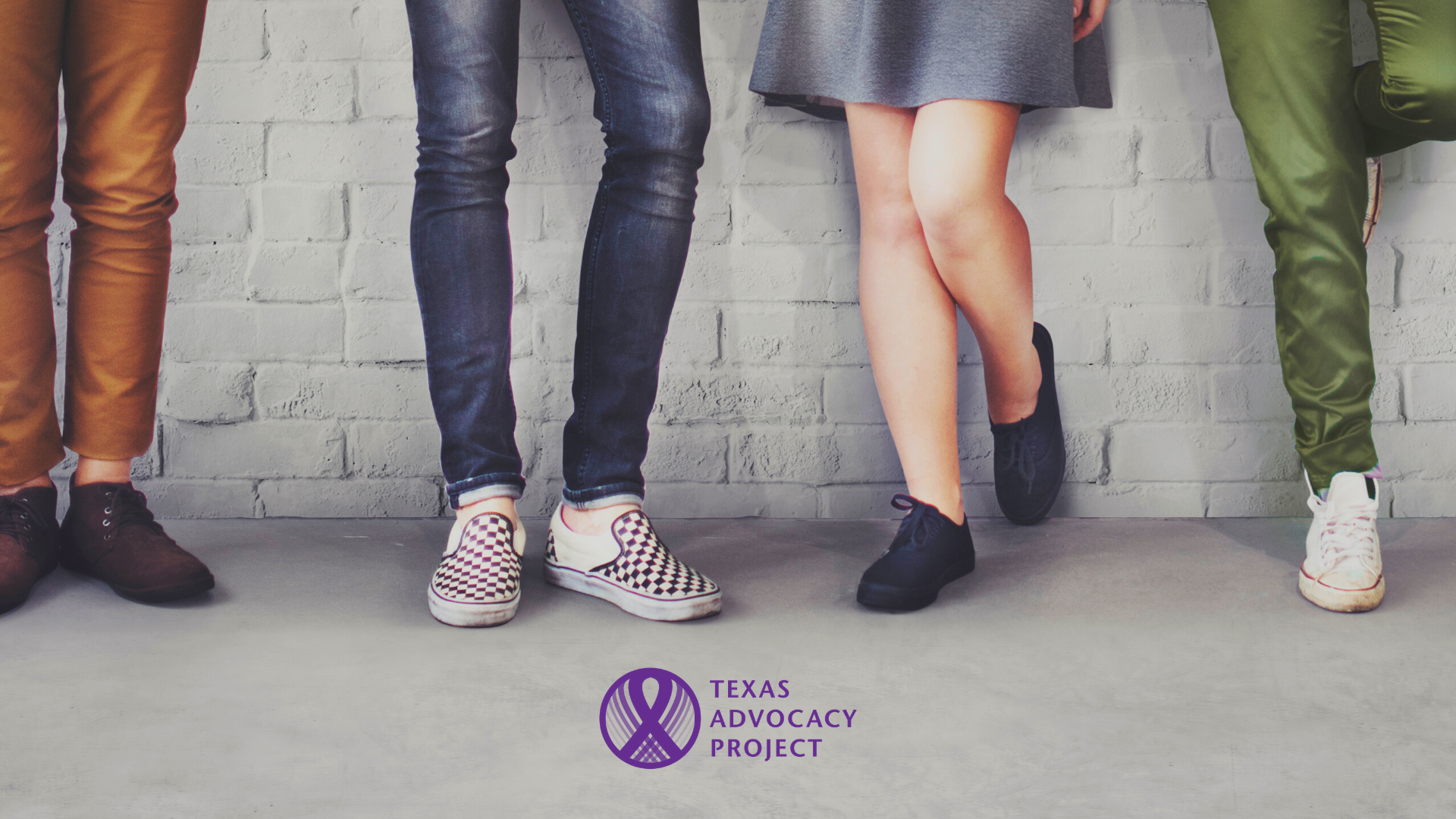 ---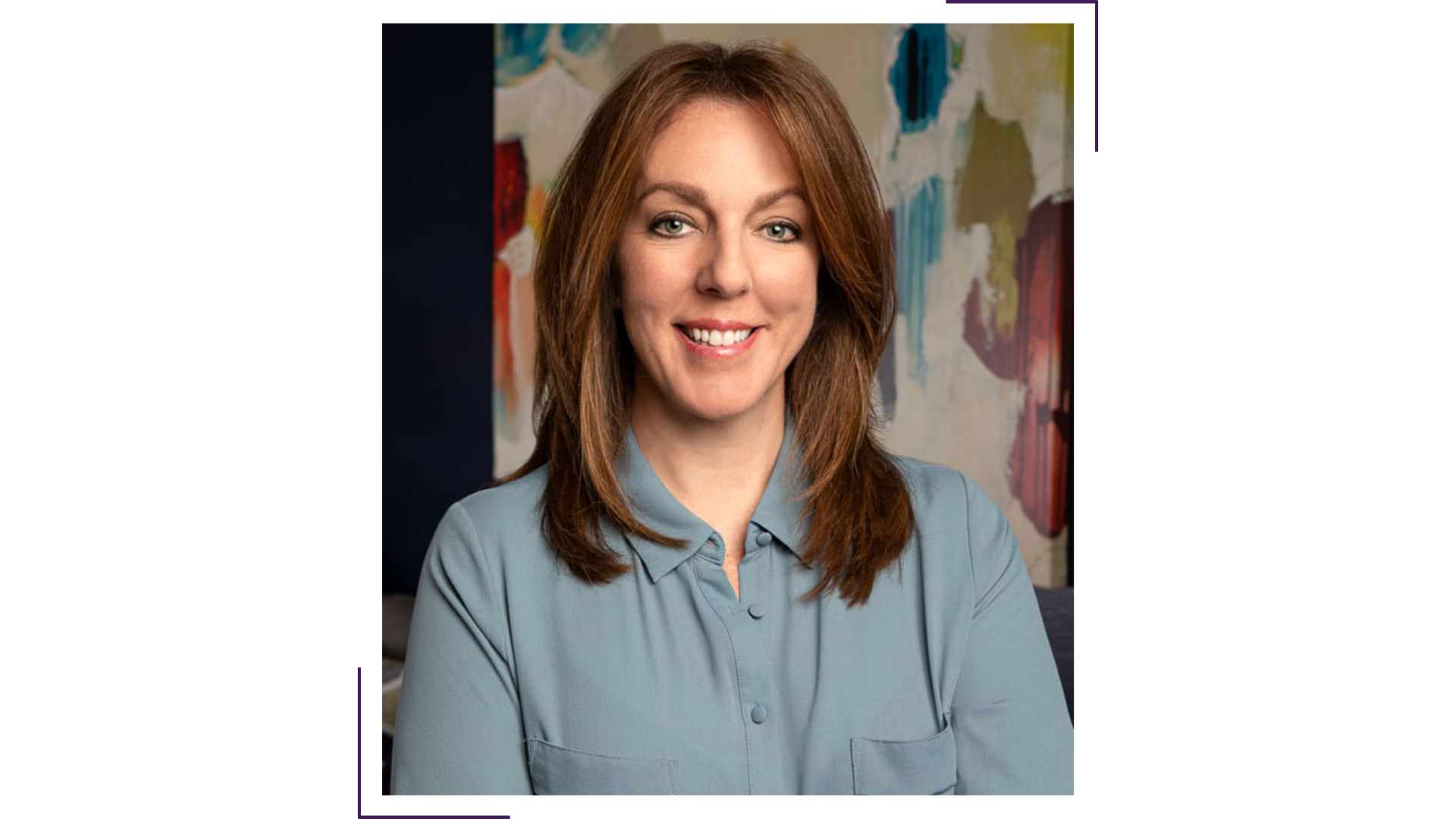 What initially brought you to Texas Advocacy Project?
I learned about the Texas Advocacy Project from my business partner, Karen Atchley. She had been involved in previous events, and shared information about the organization. The mission of TAP resonated with me. I have two daughters in college right now, so dating violence is something that I think about often. I also have friends and loved ones who have experienced domestic violence. I decided to see how I might be able to use some of my professional skills to help further the mission of the Project.
How has serving as a board member made a difference in your life so far?
Learning about the services that are offered, and the impact that they have on victims of this type of violence, has been powerful. The legal system can be so daunting. To see how the solutions that are provided by TAP are empowering people to break the cycle of violence is something that I am very proud to be involved with.
How long have you lived in your current city?
I have lived in Austin for just over 20 years, but I am a native Texan. I grew up in El Paso, and so I was excited to learn that TAP is a statewide organization. I am hoping that I might be able to use some of my connections in my old home town to raise awareness of the Project in far west Texas as well.
What is your occupation and how would you describe what you do day to day?
I am a partner with Atchley & Associates, LLP. We are among the largest locally owned public accounting firms in Austin. I concentrate my practice in tax compliance and planning for individuals and closely held businesses. My days are spent working directly with my clients to help them with business and accounting challenges they may be facing and to keep them in compliance with the various taxing authorities.
What is your favorite dish or restaurant?
I do love barbeque. Some of my favorites in Austin are Valentina's, Salt Lick and Whitfield's. But I will take any opportunity to try a new one.
Why is the Project's mission important to share with others?
Raising awareness of TAP's mission, and the services that the organization offers, is key to being able to connect with the those who are most in need. Word of mouth is a powerful tool. By sharing stories of the work that TAP has done, and the people that they have helped, we open the doors to others.
What have you learned that you didn't know before joining the board?
The statistics on dating and domestic violence surprised me. The fact that 74% of all Texans will experience domestic violence or will know someone who has, and that 1 in 4 women will experience sexual violence is very frightening.
What are your personal goals in serving as a board member?
One of my primary goals is to be an advocate and spokesperson for the Texas Advocacy Project. Sharing the message with as many people as I can will make me feel as though I have made some difference in this organization. Whether it be to help someone who is in need of the services that are provided, to help to raise funds for the organization, or to share the training opportunities that are available, I hope to help bring awareness to others about this important cause.
What initiative, campaign, or event do you enjoy, or look forward to, most from the Project?
Because I have only recently joined the board, I have yet to experience any of the campaigns of the Project. I am most excited to be involved in the Teen Ambassadors of Hope campaign next year. I'm also very much looking forward to the Black & White Ball. It may be the first post pandemic event that I will have the opportunity to attend!
What is your favorite pastime?  Where can we typically find you on a Saturday evening?
I love hosting family and friends in my backyard on summer evenings. Just spending quality time with the people who are the most important to me. My husband and I also enjoy visiting the many local breweries, wineries, and distilleries around Central Texas.
 
---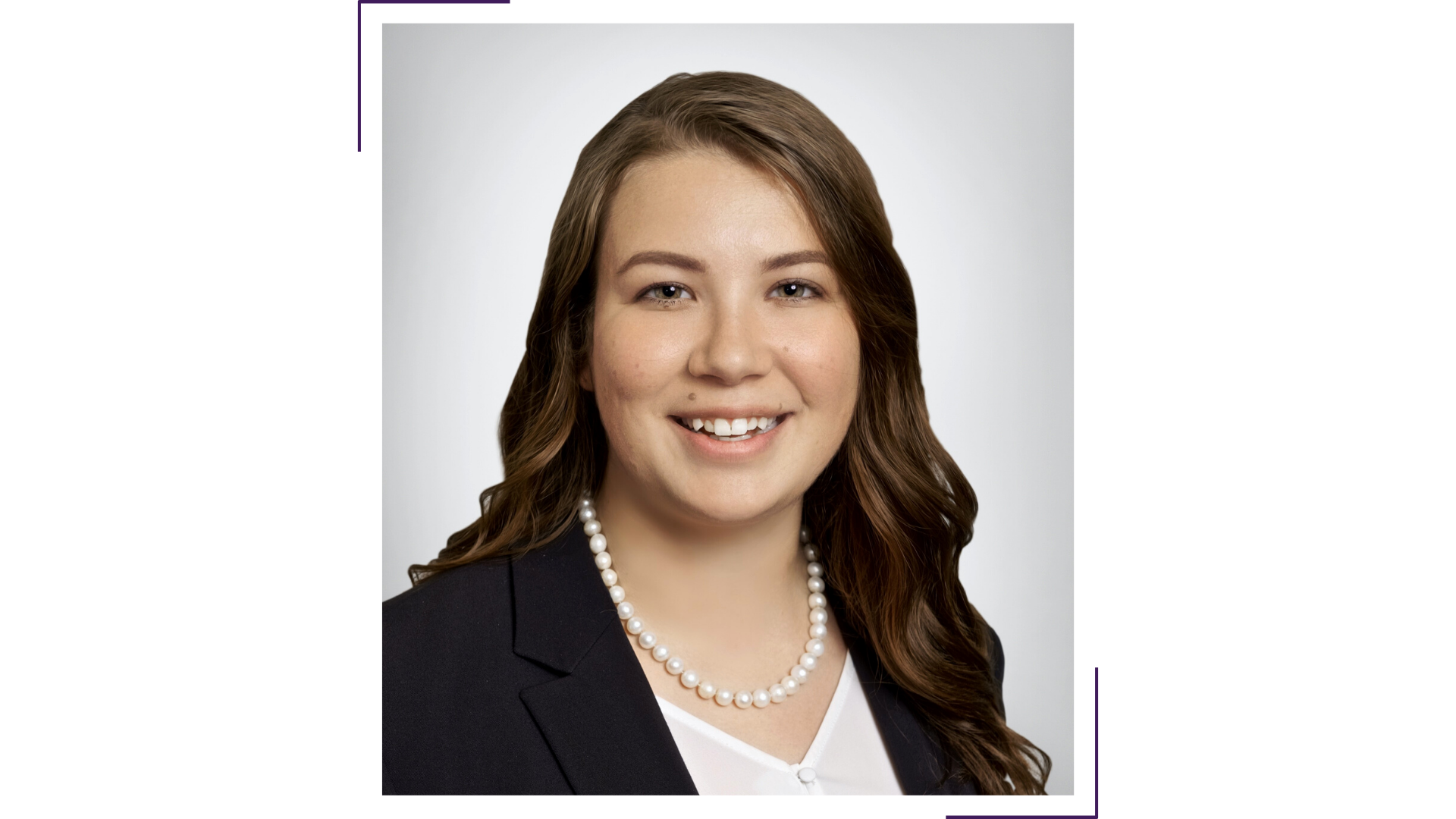 Why did you choose to be a TAP Law Clerk?
I am very passionate about advocating for victims of domestic abuse. I have been a victim of both domestic abuse and sexual assault. I remember feeling like I couldn't speak to anyone about it and not knowing how to get help because it wasn't ever talked about. I chose TAP because I wanted to help other victims in their time of need.
How has volunteering at TAP made an impact on you?  What have you learned that you didn't know before?
Well, I didn't know how to draft a Motion to Enter or a Final Decree for Divorce! I know how to do both of those now. Volunteering at TAP has made an impact on me by showing me just how many people can be helped in their situations. It has made me want to be a part of something like this in the future, whereas before I wasn't too interested in working at an organization like this.
What is your occupation and how would you describe what you do day to day?
I'm a student and I also work at a personal injury law firm. I usually get up and do a yoga session at home, then get online to draft motions to strike for my PI job. After that, I have class. After class I try to work on stuff for TAP!
What is your favorite pastime?  Where can we typically find you on the weekends?
You can either find me at my local martial arts studio where I practice taekwondo, or you can find me reading the latest YA book in my reading area at home! My husband and I are sub-permitted under a wildlife rescue, so we basically have an entire zoo at home. I spend a lot of time taking care of our various animals.
Jennifer was recently appointed a Municipal Judge in Strawn, TX! Here is what she had to say about the experience: I really just stumbled upon being appointed Municipal Judge! My town is very small with a population of about 700 and everyone knows everything about everyone. We are trying to get the town cleaned up and up to city code for the opening of a new state park in November. We have a bit of a loose dog problem in town and one of those dogs likes to come to my house and fight my dogs through my fence. I had called the city manager a few times about it and the third or fourth time I called, he explained that the animal control officer was waiting to be able to test for his license in April, but that in order to ticket anyone, the town needed a municipal judge. He asked me if I was interested in serving as the municipal judge, since I was about to graduate from law school and I, of course, accepted. I do have to say, though, that dog is still running around and trying to fight my dogs through my fence…
Here's a link for the state park! I grew up here, so I'm really excited to see that the town has some potential to grow and provide a nice escape from reality for others!
Briefly describe what you did/do for TAP as a law clerk?
I am on Allison Kolb's team and I help all of the attorneys with research, motions to enter, and final decrees for divorce.
Why is TAP's mission so important to share with others?
TAP's mission is important to share with others because dating and domestic violence, sexual assault, and stalking are very prominent problems in Texas and in the country. As I said before, I have been a victim and I didn't know where to turn for help. TAP helps with public outreach and education so that other victims are able to know where to turn and who to speak to. That in itself is HUGE and very, very important.
What have you enjoyed most about your time at TAP?
I've loved meeting all of the attorneys and hearing their questions and concerns. I've also really enjoyed seeing how passionate others are about their jobs. It's been nice to see that some of the questions I have, that I initially think are probably dumb, are questions that others have.
Where do you hope life takes you? 
I hope that I will just continue to be happy and content with what I have. After that, I hope that I am able to continue to give back to my community and help victims of domestic abuse and sexual assault.
---
Kentucky Derby Watch Party | Tickets on sale now! | May 1st
Backpacks for Hope | Launches June 9th
Black & White Ball | Austin Marriott Downtown | October 23rd